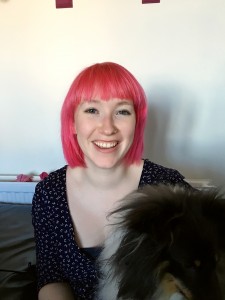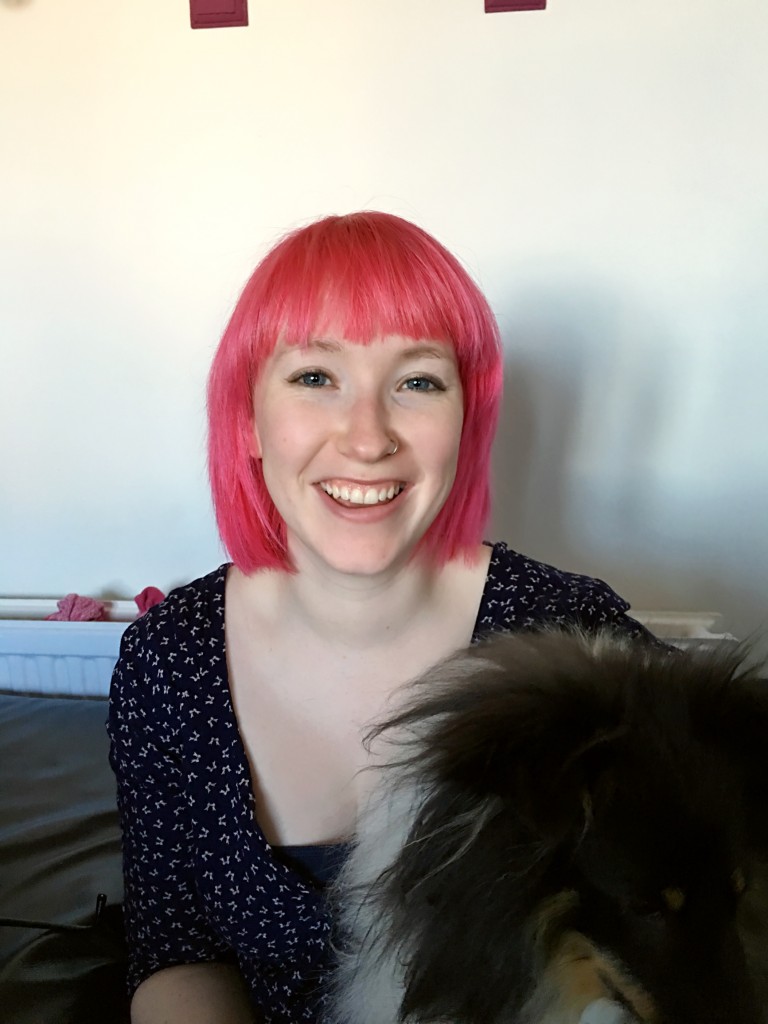 Where are you from/where  do you live? 
I'm from Kirkcaldy, have lived in Glasgow for the last 10 years since I moved here for University – but moving to sunny(!) East Ayrshire next week.
Why are you interested in mental wellbeing?
I've been interested in mental wellbeing for quite a number of years now, with friends and family who live with long term mental health conditions.  And for the past year I've had mental ill health and have seen it from the other side, I'm still learning to accept it and learn how to manage life with it.
What makes you angry?
To be honest this changes daily, but currently – needless suffering of others, people who act as if they are entitled and Donald Trump.
What makes you feel good?
Sunshine, running, eating, music, binge watching tv programmes, bright hair, knitting.
What can we expect from your blogs?
I will try my best to be honest on my journey to mental wellbeing, share what works for me (and what doesn't), and things that inspire me too.
Emma's blogs
When I "came out" about my mental health, the most wonderful things happened
Sleep diary:
Part one Bed, sleep, head- sleep diary part one
Part two How my trusty smartphone is helping me get a good night's sleep 
Part three I'm sleeping much better, so why am I still so tired all the time?