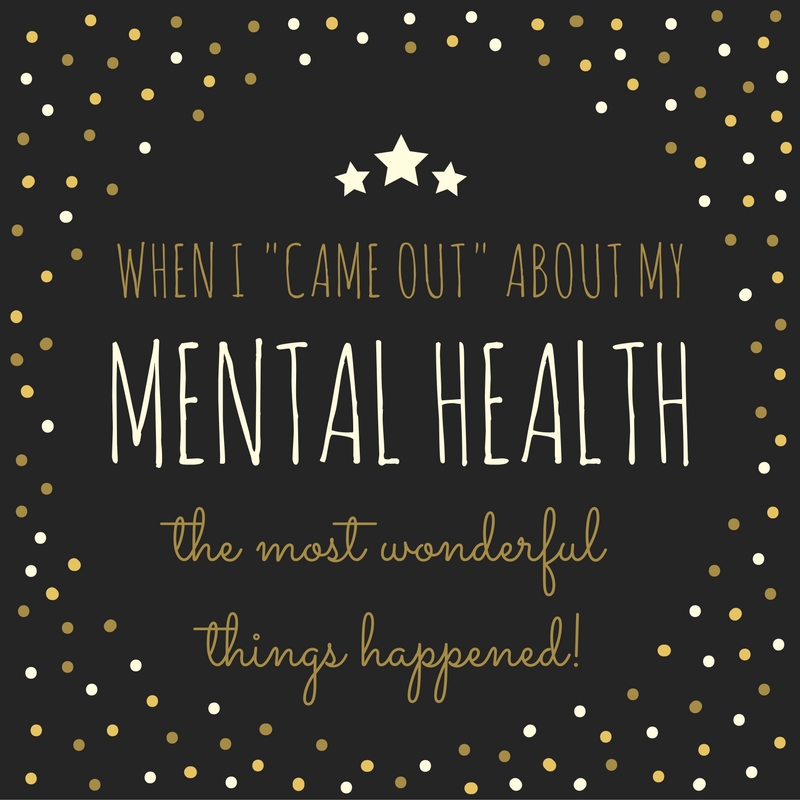 A post from our Community Correspondent Emma Goodlad
I can't put into words how glad I am that I decided to become part of the Mind Waves community.
The response to my blogs has been overwhelming and it came at just the right time for me.  I posted a link to my first blog to my facebook after much thought. I  decided why not – how is stigma going to be combatted if people don't talk about their mental health?
When I did, the most wonderful things happened. There were outpourings of support from friends and family, but most importantly – it opened up a conversation with several people about mental health, mental illness and its impact on sleep.  I still can't believe it – other people opened up who had never spoken about their experiences. People were talking about stigma.
I genuinely found it overwhelming, I still think it's amazing. It makes me emotional thinking about it and reading the discussions.  It is so heartening that being open allows others to do the same, it allows them to share whatever they feel comfortable in doing so (or not).  
The word brave was used again and again by friends and family – personally it was actually terrifying (does that mean it was brave?) to "come out" and be open about my experiences (even though I've never been specific, and don't feel I have to). But I don't think I'm brave, I'm only one voice in millions who have similar experiences – and I'm one voice in our world of 6 billion, where everyone has a right to mental health and wellbeing. It's not brave, it's not terrifying anymore, it just seems sensible to talk about it, to normalise it.
I want to keep that open dialogue, I hope that  sharing more experiences not only continues to help me, but helps others to realise they are not alone. To help us realise that the ridiculous things our brains do are actually fairly normal.  My overall conclusion so far is that brains are the most wonderful organ (although I've though that for years) but sometimes they are completely ridiculous. Brains are wonderfully stupid.