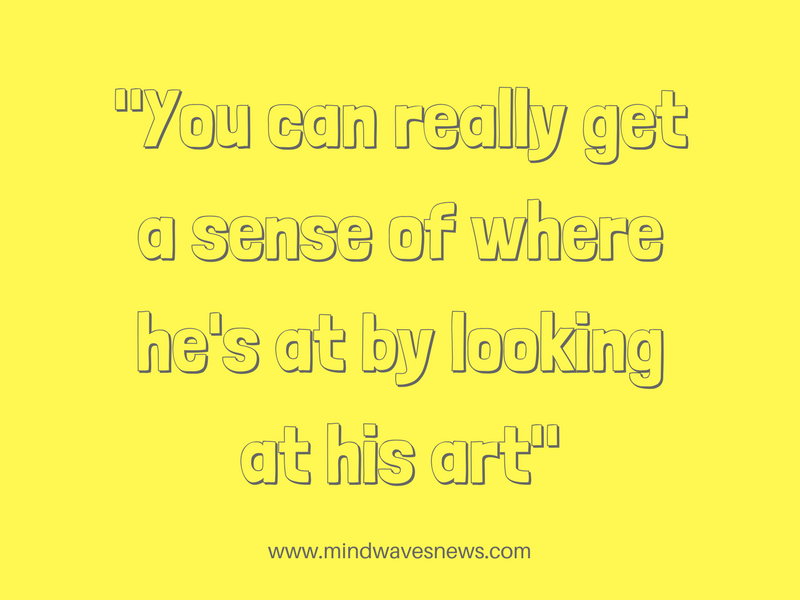 When we attended the GAMH run Art of Recovery event a few weeks back we interviewed artists, participants and organisers to find out what recovery and art means to them.
The role of art in mental wellbeing and recovery is a much talked about topic, and it's clear there are many positive benefits. Yet how people go about using the art, the  type of art they use, or how it enables recovery differs from person to person.
Last week we published an interview with musician Joe Djalani, in which he shared his thoughts on the subject. This week are are happy to hear the opinion of GAMH project worker and Art of Recovery event organiser, Victoria Van Middel.