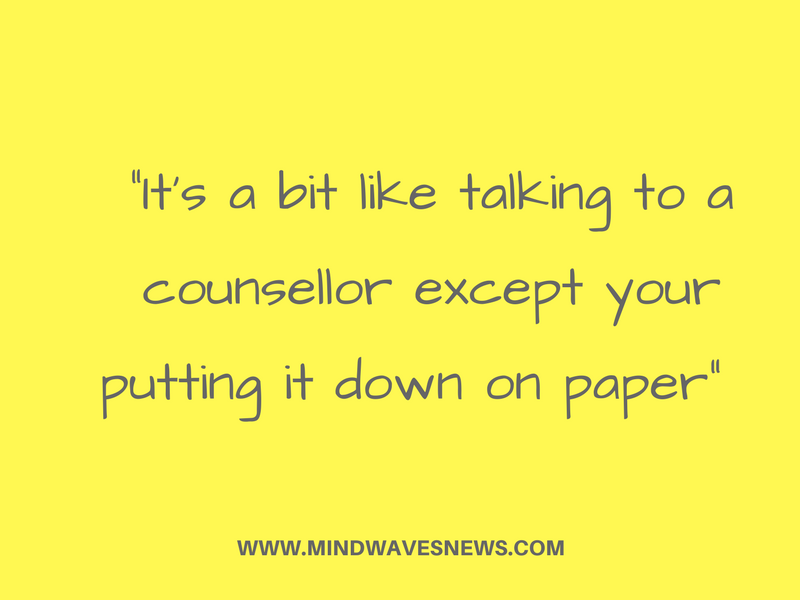 When we attended the GAMH run Art of Recovery event a few weeks back we interviewed artists, participants and organisers to find out what recovery and art means to them.
You might have heard our interview with musician Joe Djalani. Joe shared with us his thoughts on recovery and music. Last week GAMH project worker and Art of Recovery event organiser, Victoria Van Middel gave us her insights on art therapy.
This week we're proud to share an interview I done with Glasgow based artist and Mind Waves community correspondent, David Bradley.