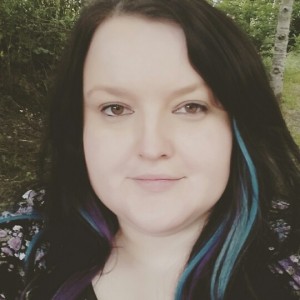 @hippychick1987 , our Community Correspondent Ann Marie Sharpe shares her conflicted relationship with her bed
With regards to my mental illness, I have a love/hate relationship with my bed.
Due to my medication side effects, high anxiety levels and fatigue from bipolar depression, I spend a great deal of time in bed.
When I am ill, I often can not stay awake or can not face the world. During these times my bed provides a comfortable, safe and quiet place I can rest and wait until the storm passes.
However the amount of time I have to be in bed when I wish I could be up and functioning,  doing other things, makes me resent this time I have to spend there. I would much rather be
awake and part of the world, instead of wasting my time lying down. This is a constant battle in my head, because when I am ill being in bed gives me a place to recover and to stay safe, without it I don't think I could cope with my illness.
However I want to battle the fatigue and get up, and function. In the long run I know that resting allows me to cope, but the resentment of my illness and fatigue for taking this time away
from me, is always a residual presence in the back of my mind.