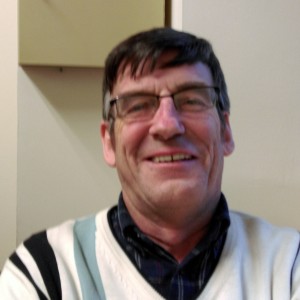 As part of our workshop with @gillianlambie of @100facesvoices , our Community Correspondents recorded  interesting stories about their lives.
We love Peter Leckie's story about the 30 years he spent working in Glasgow's sewers. There is a whole world beneath our feet that most people don't know anything about. Here, he shares the fascinating details of the beautiful artisan-crafted sewers, the role of immigrants in making our sewers work and what we should all know about what can and can't go down the toilet.
Who knew that sewers could be so interesting?
There are loads more great stories from Scotland's people at the 100 Faces, 100 Voices website. Visit the site to listen and add your own.