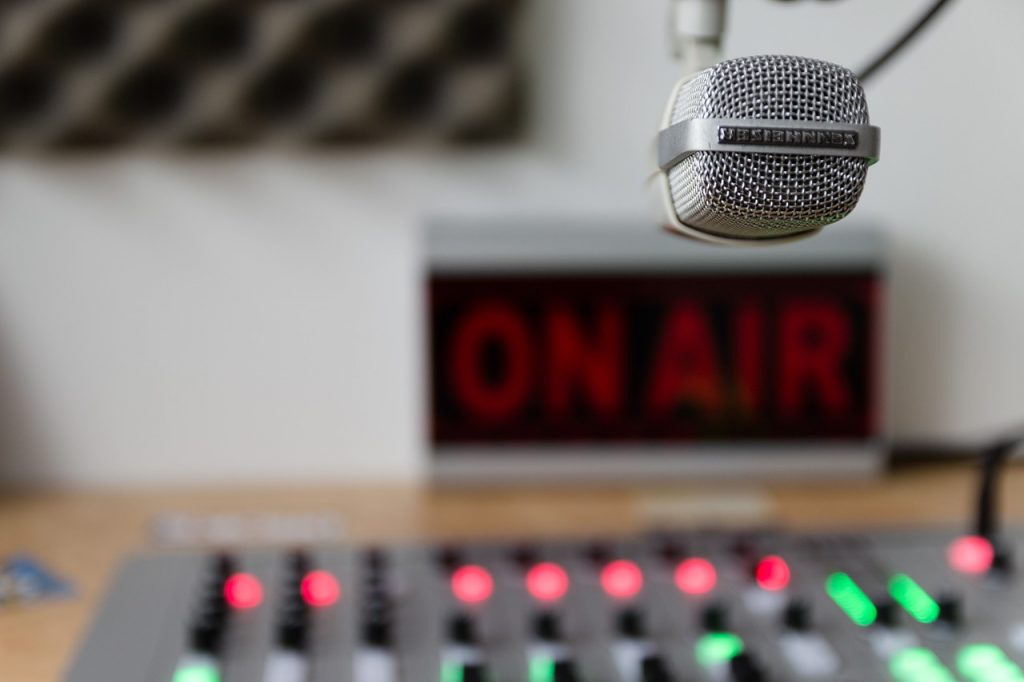 My listening habits have changed somewhat recently. Normally I'm a huge consumer of music, Spotify has been like a best friend since it started. Recently thought I've got into listening to podcasts. Lots and lots of podcasts. Our project manager Rosie made a comment at our last community correspondents meeting that the radio is like a friend to her and I get it. I'm finding it comforting to listen to the hosts of shows talking, and I like to think I'm learning something too. There are many brilliant shows out there and I generally will listen to anything. From what happens to oil rigs when they get decommissioned, to TED talks, America's relationship with guns, conspiracy theories, and mental wellbeing.
With regards to the latter, a podcast I literally just discovered (and I'm listening to as I type this) is The Hilarious World of Depression. I think you might find it inspiring, comforting, educational, whatever. You can check it out here.
It's hosted by a guy called John Moe and he talks about, you guessed it, depression. He also interviews comics with lived experience of mental health issues. The show tackles many tough subjects but as you can probably also guess from the name of the show there are some laughs in there too. Which I think is good. Humour is a great medicine. It's not a cure for depression but allowing some room in your life for laughter is definitely not a bad thing.
If you want to listen on the move then you can download a podcast app like Stitcher for your phone, or just stream the episodes from your desktop.
I'd love to hear your thoughts, or if you have any podcast recommendations then get in touch.