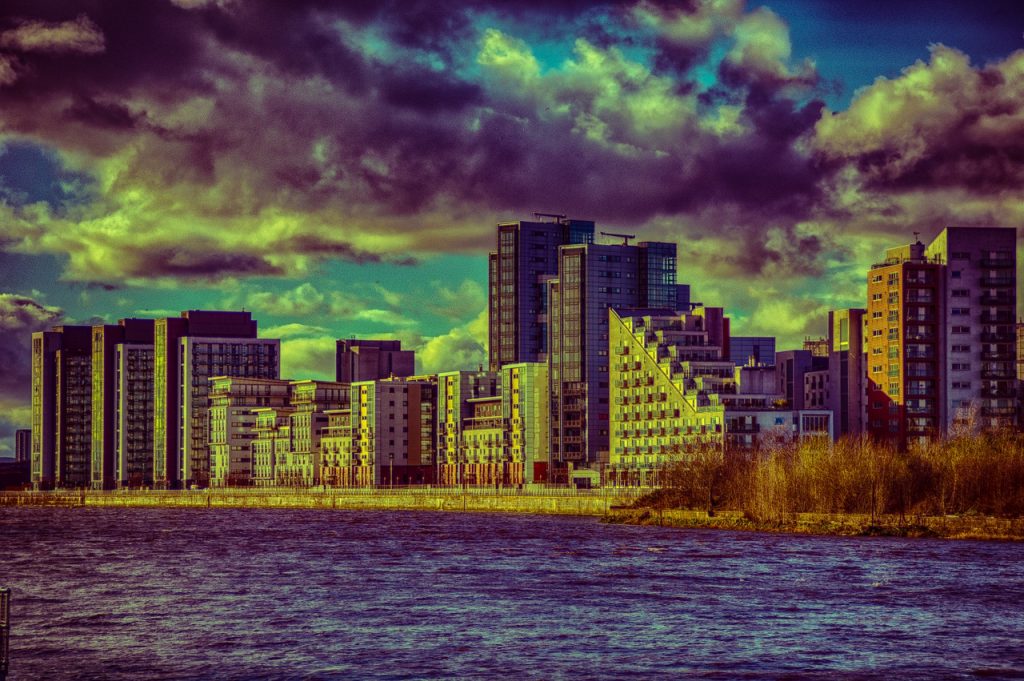 This month we are exploring the theme of place. Community correspondent Pete shares his thoughts.
Having a place to yourself is important. I'm sure most of us appreciate having a home, a base, somewhere you can feel safe and comfortable that is your own. For a while now I haven't had this and it has left me feeling vulnerable, and without any really sense of belonging. From that I have discovered something meaningful – a greater closeness with my small group of friends.
It has been challenging living in spaces that aren't mine, I'm not going to pretend is hasn't been, but I have learned that my friends have my back and are willing to help by offering me places to hang out. Soon I'll be moving back into my own place and I'm looking forward to it. I'm glad of the experience of living a fairly transient life and connecting more deeply with the people who are most important to me.