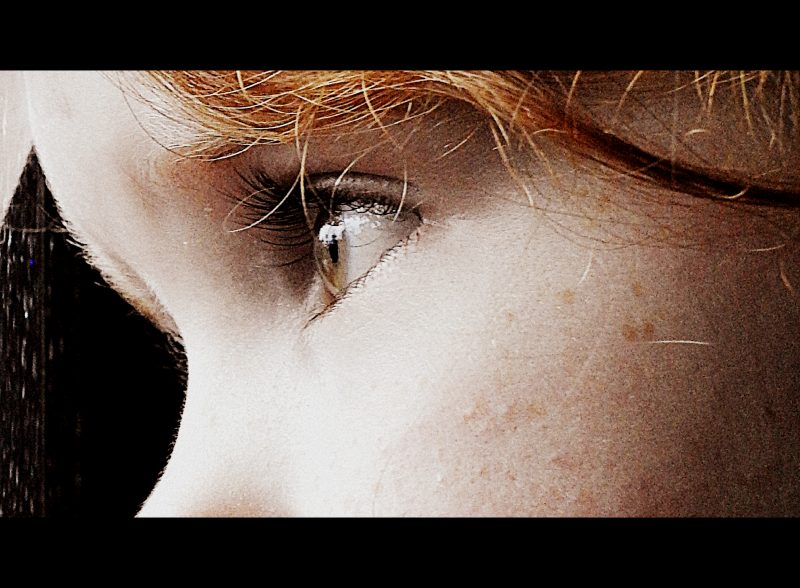 Last week was the time of year for the Mind Waves Summer Outing. We as a group decided on Balloch/Loch Lomond Shores – great scenery, shopping and lunch.
We met at Glasgow Queen Street station – an anxiety challenge for anyone! After some disruption, our tickets were purchased and off we went. Rosie and Pete as facilitators and Ivy the funniest and certainly most energetic 4 year old I've ever met.
Isn't it fabulous to see life through a child?  A visit to the
Sea Life Centre
just increased the excitement for us all. It was a new experience for none of us had been before.
We learned of new funny words like Bubblebutt and Blank Shank from a young girl and a rescued turtle. Who would have known?
There were screams of excitement  from us all, watching Lily, Pickles and Cub: the cheekiest and super cutest otters ever, playing and diving below the water. We learned how they survive in the wild and how their environment is protected. Just like us!
To watching new life being born inside a mermaids purse. Touching and feeling by putting our trust in others and exploring the endless possibilities of life. All through a glass bubble,magnified by our senses perception.
We saw life and we further bonded our group, all on a very wet day. Our pack strengthened by each other through shared experience of life and hope with a whole lot of fun.
Bye for Now
Laura