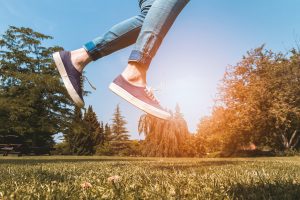 Our friends at Outside the Box will soon be launching a new friends group based in Falkirk.
The group is aimed at adults with learning disabilities, and it will be a great chance to meet new people, socialise, and enjoy a range of activities. The group will be split into a social part, where you can catch up and have a chat, and an activity part. The structured activity will vary from week to week.
The first session will be on the 15th of September from 11am to 1pm. Places are limited, so if you or someone you know is interested then please get in touch with Ania at Outside the Box by email ania@otbds.org or phone 07514905945.
More information is available here on the Outside the Box website.