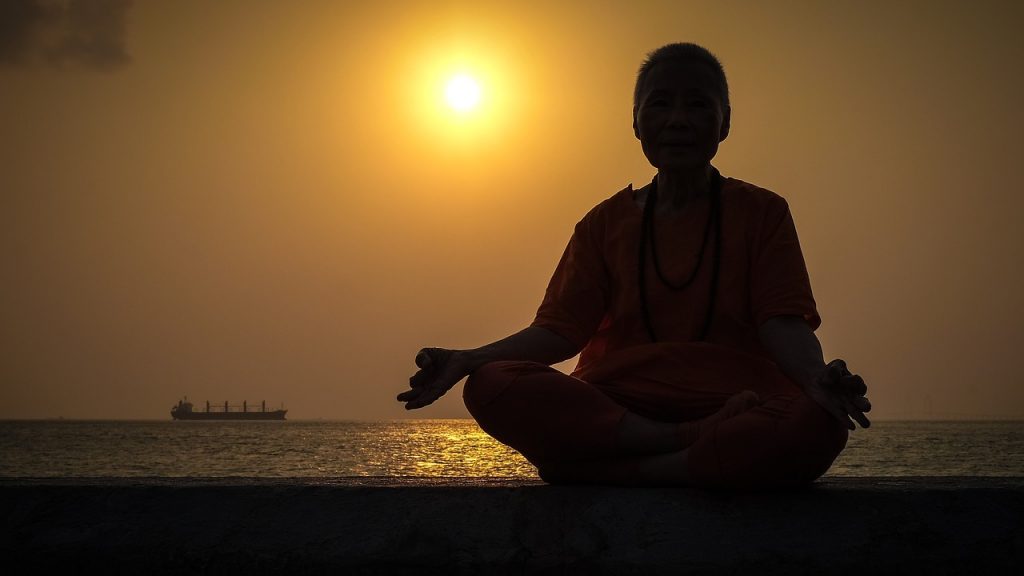 Community Correspondent Marilena Balagianni offers a unique perspective on stress – that it can actually be a positive thing.
We often forget or not even acknowledge that stress is a shared experienced. There is not a single person who has not experienced it. Yet, when we think of stress we usually perceive it as a strongly personal emotion that sometimes isolates us from others. It is often considered as the root of other health problems such as heart disease or depression.
Living a stressful life, though it can disconnect us from others or even from the meaning we have chosen for our lives, can also connect us with others. It just depends on how we choose to perceive stress. If stress is an enemy to the body and mind, we will not be able to see what stress can teach us about ourselves and help us have a deeper understanding by listening to our bodies. Stress can make us ask ourselves: "Are we on what path in life? What are our priorities What are our values?"
Stress at the same time can give us insights about other people and help us understand that we all share difficult experiences. Also, it can force us to find ways to best manage our lives. Additionally, stress can teach us that we should be more proactive. When we see stress as something shared and normal we can understand mistakes that we make but also forgive others for how they acted in times of stress. Stress reminds us that life is not easy. It is, though, important to understand that we are not alone in this and many people would react in similar ways under pressure. It is how nature has designed us and it is not a problem that makes us always dysfunctional. Stress can make us more social, it can strengthen relationships and even enhance empathy, if seen as an opportunity to understand the self and others. It can help us to be more caring and resilient to what life brings. If we did not need stress, it would not be there. Although usually a response to a real danger, stress can become our coach and our body´s friendly reminder that we need to change our behaviour to progress in terms of our emotional and mental health.