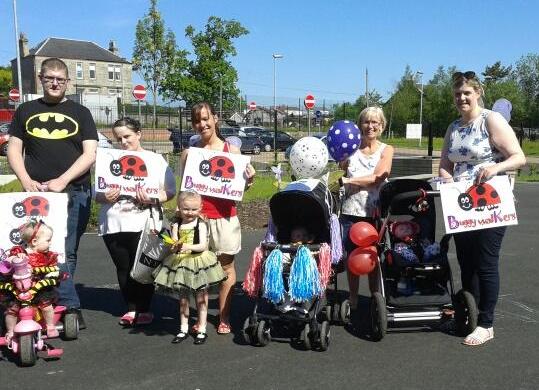 Good ideas can lead to other good ideas.
A few years ago people in Glasgow were looking for ways to increase community-based options for women who had mental health problems around the time of having a baby but who did not need specialist support. This resulted in a project with mums in 4 different areas, where we looked at what mental wellbeing meant to them, what they found helped and what was less helpful.  You can read the report at www.otbds.org/mumsmentalhealth
The women told us that they wanted more community-based activities which were separate from and complemented care services.  This led to a current project which is taking place in Scottish Borders, Dumfries and Galloway and South Lanarkshire called 'Mums Supporting Mums'. The project is proving incredibly popular and is growing every week.  It brings together mums who want to help themselves and others by setting up different types of peer support that fits in with their lives and circumstances.  Some of the things happening are regular buggy walks and also small informal groups meeting in a local cafe.
I didn't realise, but before I felt quite lonely just me and the baby and the days seemed very long.  Now I've made new friends and have other things to do during the week too.
The project is also developing Tips and Hints guides on how to set up local activities and a guide to help women work out their options around employment.  These will be available for women living everywhere.  So women in the Glasgow and Clyde areas will benefit – a good idea leading on to more ideas which come back round again.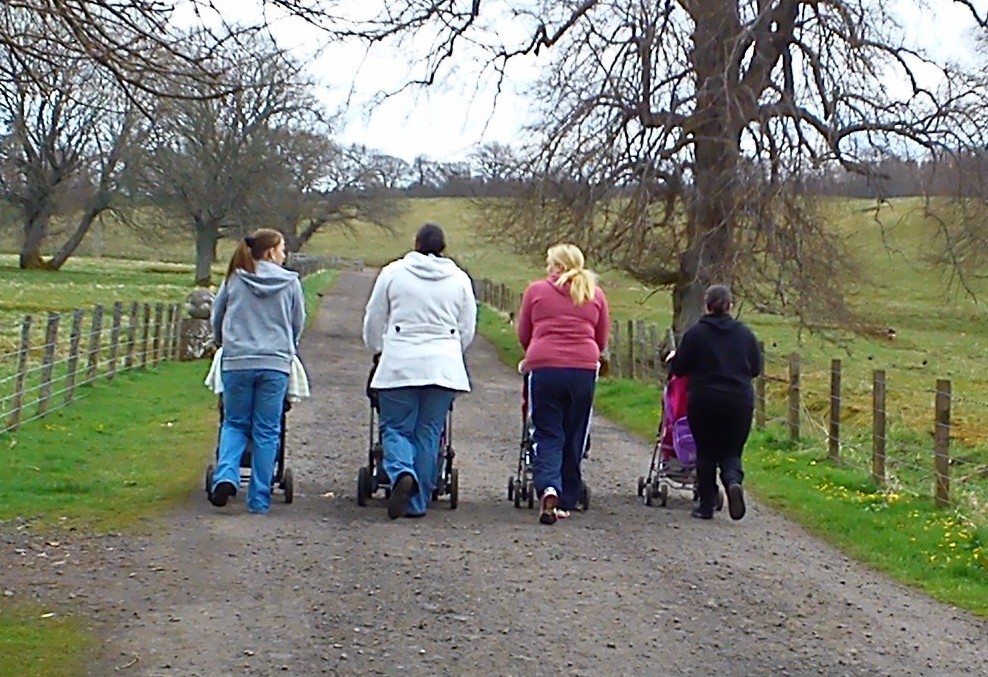 The resources will be published over the next few weeks.  You can get updates and find out more about the project at www.otbds.org/mums
Does getting out of the house and meeting people make you feel more positive and increase your well-being?

What helps you adapt ideas form other places to benefit you and people you know?
Community Reporter team