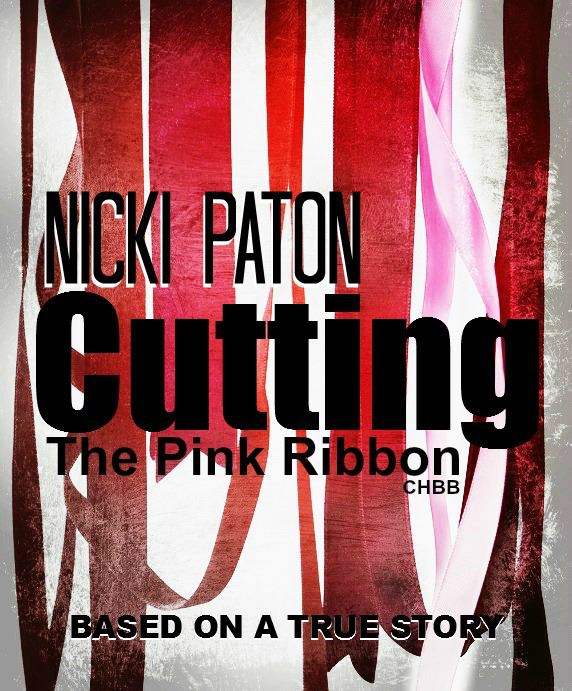 This August, Nicki Paton a young woman from Wishaw has had her book "Cutting the Pink Ribbon" published by the American publisher Crushing Hearts and Black Butterfly.  The book is an account of her experience of living with depression, supporting her mother during cancer treatment and using self harm as a coping strategy.
Nicki wrote the book for her Mum, who was diagnosed with stage 3 breast cancer last winter, when she realised her Mum was more worried about Nicki's health than her own, and this was having a major impact on her Mums wellbeing.
Nicki also wants the book to raise awareness of the issues of self harm and depression.  She felt that by telling her story she could show people how she lived through this very difficult time and it would also help people understand and perhaps inspire some too.
She will also be donating half the proceeds from the sale of her book to the mental health charity PENUMBRA and will also be starting work there soon.
STV recently interviewed Nicki and her Mum about the novel.  The interview can be seen  here  http://www.youtube.com/watch?v=nDauFcS2M9o
Does hearing about how other people have lived through difficult times make you feel more positive and increase your well-being?
Are you inspired by hearing other peoples stories?