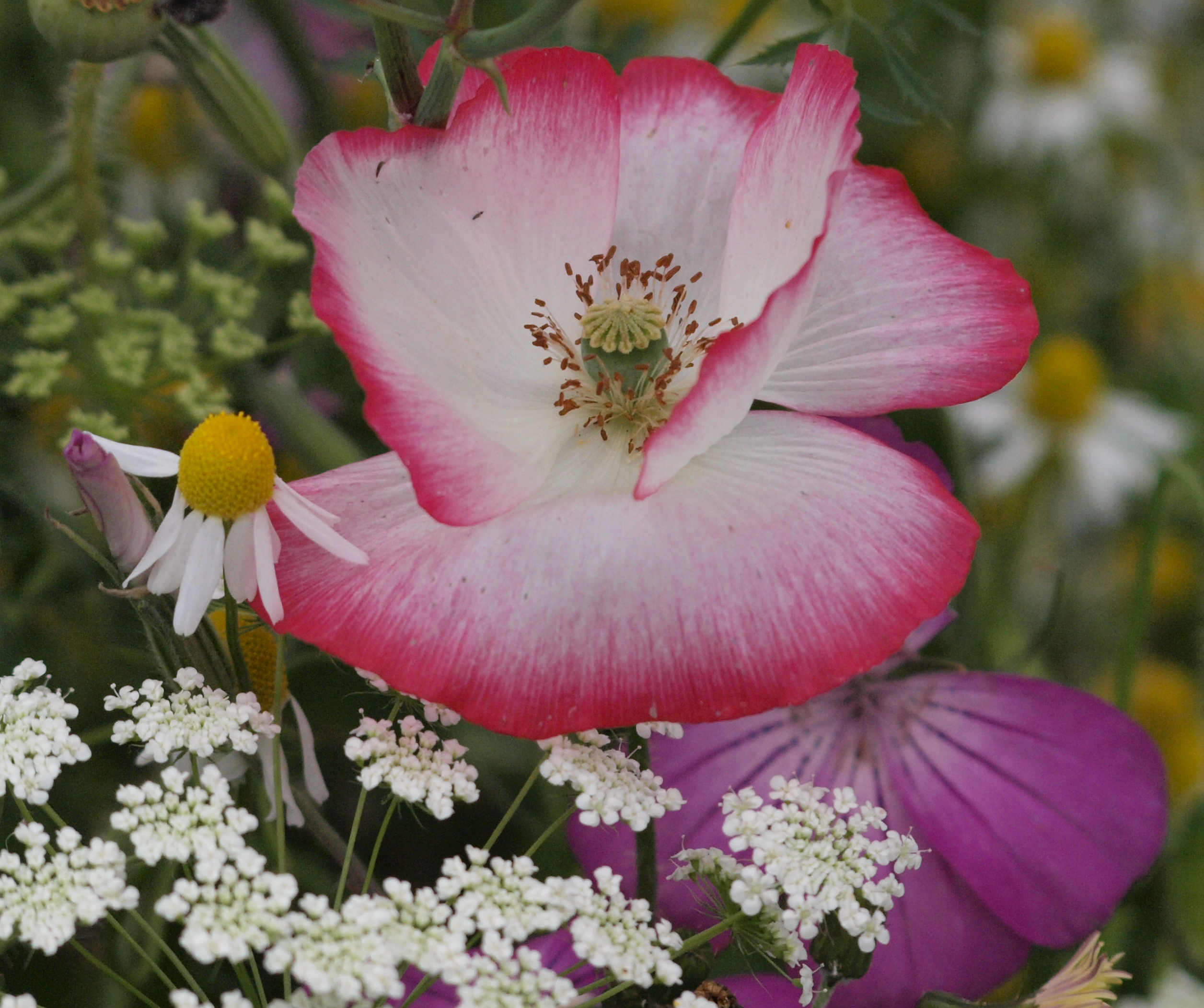 How do people with mental health problems get support that works for them and helps them achieve what they want in their lives?
Personalisation and Self-directed support are getting talked about more for people with mental health problems.
Personalisation is about delivering the care, however that is organised and chosen.  This is what should be happening now.
Self-directed support – SDS – is the range of ways for someone to organise and choose the care they get.  It includes the financial aspect, as a means to creating choices and accountability.
The Social Care (Self-Directed Support) (Scotland) Act was passed by the Scottish Parliament at the end of 2012 and we are now hearing about the implementation plans.  This will give many more people in every local authority area a right to have more choice and more control over how their support gets organised.  Some people with mental health problems are feeling positive and excited about the opportunities this will bring.  Others are apprehensive in case it makes life more complicated or they end up losing the support they have now.
Similar arrangements have been in place in England for a few years.  The details are different, but it is close enough to give an idea of what impact it could make here.
A few of us went to a conference in London this week on Personalisation to find out more.
Big Dreams and small steps was how the fabulous Rachel Perkins summed it up at the start of the closing session.
These are some of things we heard about during the day.
Personalised support and personal budgets are working well for many people with mental health problems.  People like them.
People with mental health problems have the biggest positive impact from personal budgets but are less likely than other people to get access to them.
The barriers are mostly about staff in service being worried about risks   and complicated systems than the actual experience.
There are examples of places where it is working well, including high participation by people with lived experience in shaping the new arrangements – and by both people who describe themselves as service-users and by service-avoiders.
Rachel Perkins talked about the links between Personalisation and Recovery – both led by people with lived experience, both needing a change in approach and culture of mental health services, and both making a real difference to people's lives.
We'll keep in touch with what is happening in Scotland and in the rest of the UK.
What is your experience and views on how these approaches can work for people who live with mental health problems?