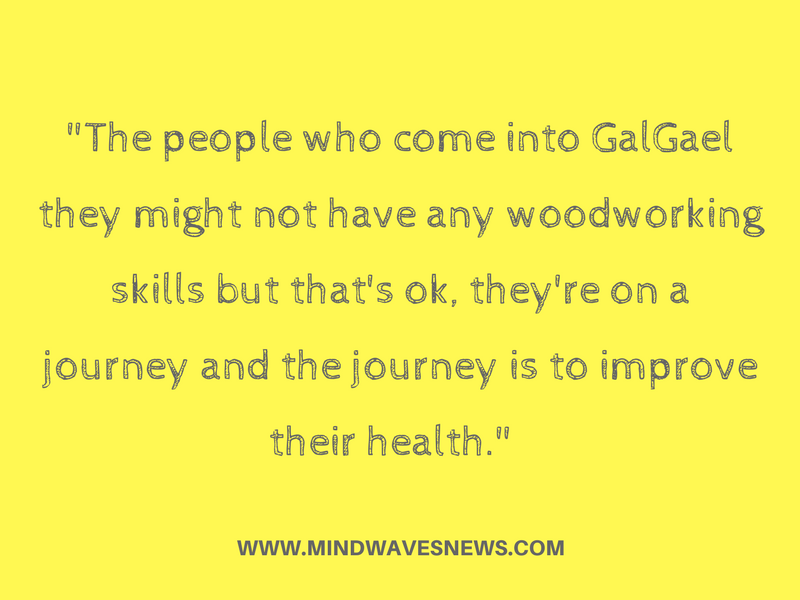 We continue our series in Art of Recovery interviews with a chat I had with Johnnie Miller of GalGael.
GalGael is a community enterprise where people can come to learn about woodwork and woodcraft. It is a welcoming and supportive organisation that helps folk from all walks of life to develop their skills, above and beyond carpentry.
Volunteer Johnnie, discusses the role GalGael plays in recovery for many the people who use the services.
(We apologise for the low sound quality of this interview – you may wish to listen via headphones).
You can hear more interviews in the Art of Recovery series by clicking the links below.
GAMH project worker Victoria Van Middel