Here is a brand new piece on pieces from community correspondent Laura McGlinn/@stargazer1210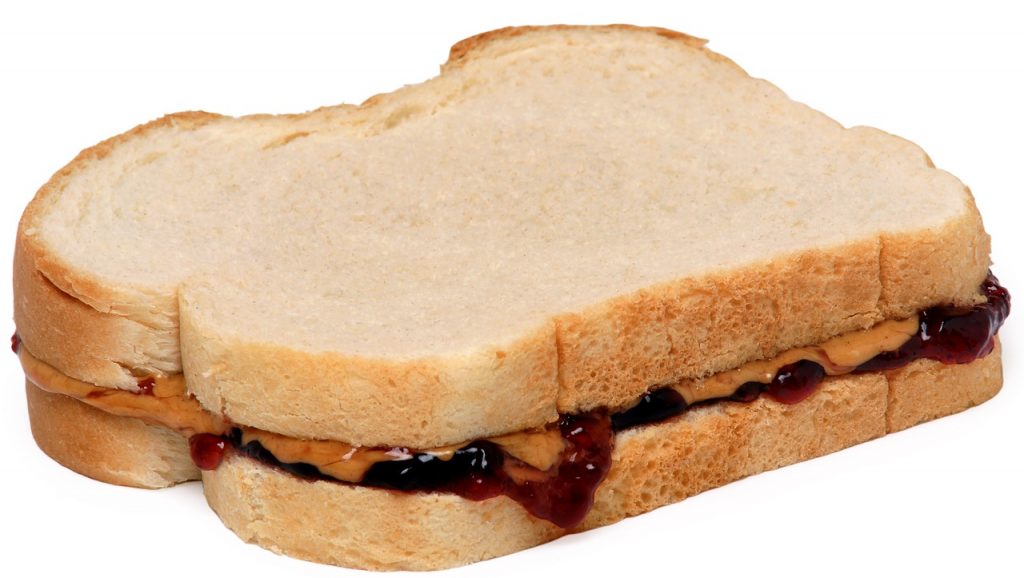 Recently I've thrown myself into attending various Mental Health seminars and conferences to educate myself and enable me to improve the quality of life for others within my voluntary work throughout various organisations. Most of the seminars provide sandwiches for lunch which I'm usually grateful for.
Here in Scotland we often refer to sandwiches as a piece.
Well, I'm sandwiched out. My teeth sank into its final sandwich on Tuesday. Sorry Earl of Sandwich. My mental health can't take another boring sandwich. Furthermore, as well as being boring, sandwiches aren't always the most healthy option. Are we not gathered together to improve our health and absorb information?
Nutrition plays an important part in our mental health, we need a balanced  diet to sub-stain our well being. Rows of neat triangles with the usual fillings of mayonnaise-y tuna, cheese, or egg, isn't going to cut it. Fruit is usually nowhere to be seen, let alone a healthy flapjack, granola bar, or seeds and dried fruit. What I wouldn't do for some salad or superfoods mixed up in a bowl! Even takeaways sell this stuff, there are no excuses for well being conferences not to provide such wholesome treats to delegates.
Please don't serve me another sandwich… unless it's brown bread with peanut butter and jam, which really speaks to my inner child. So come on facilitators let's start serving what we educate at a Mental Health seminar – use your loaf!
Bye for Now
Laura