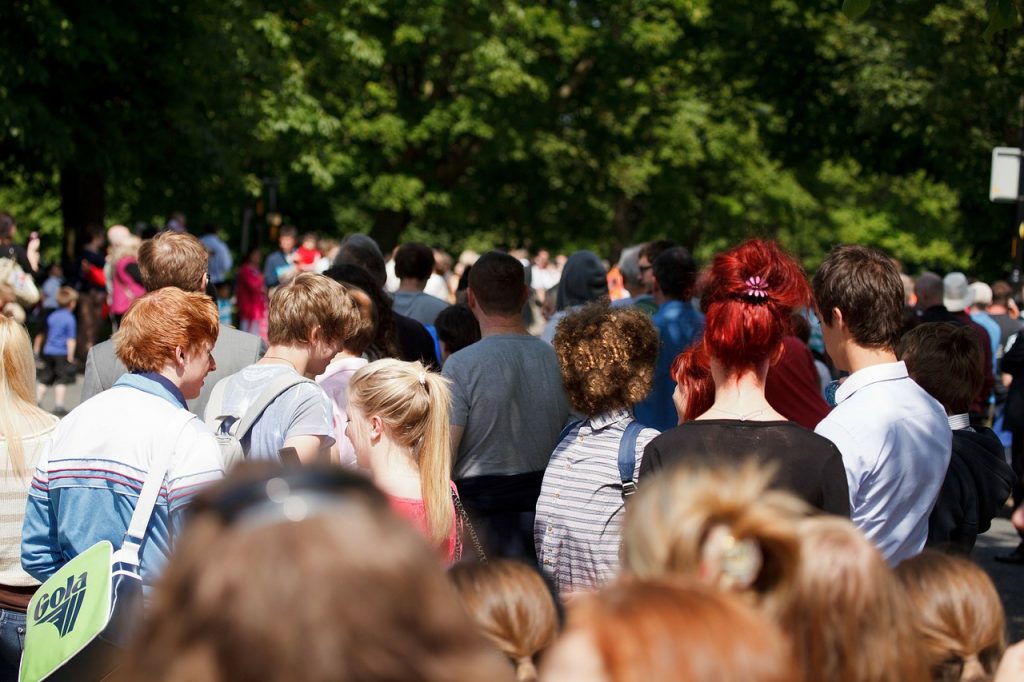 Research shows that becoming more involved in your community can help recovery by widening life experiences and connections and giving us a new purpose.
A new project is aiming to break down some of the barriers which prevent people from getting involved in public life when they are struggling with their mental health.
Public Life Matters is working to make sure that people with lived experience of mental ill health can become more involved in their communities and combat the isolation that people can face.
You can take part in the project by taking part in an initial survey. There is also the opportunity to take part in follow-up focus groups taking place across Scotland to build on the survey findings.
To take part in the research project, follow this link and fill in the survey:
For further information on the project you can contact Voices of eXperience (VOX) by emailing info@voxscotland.org.uk; or get involved in the conversation on Twitter: #publiclifescot