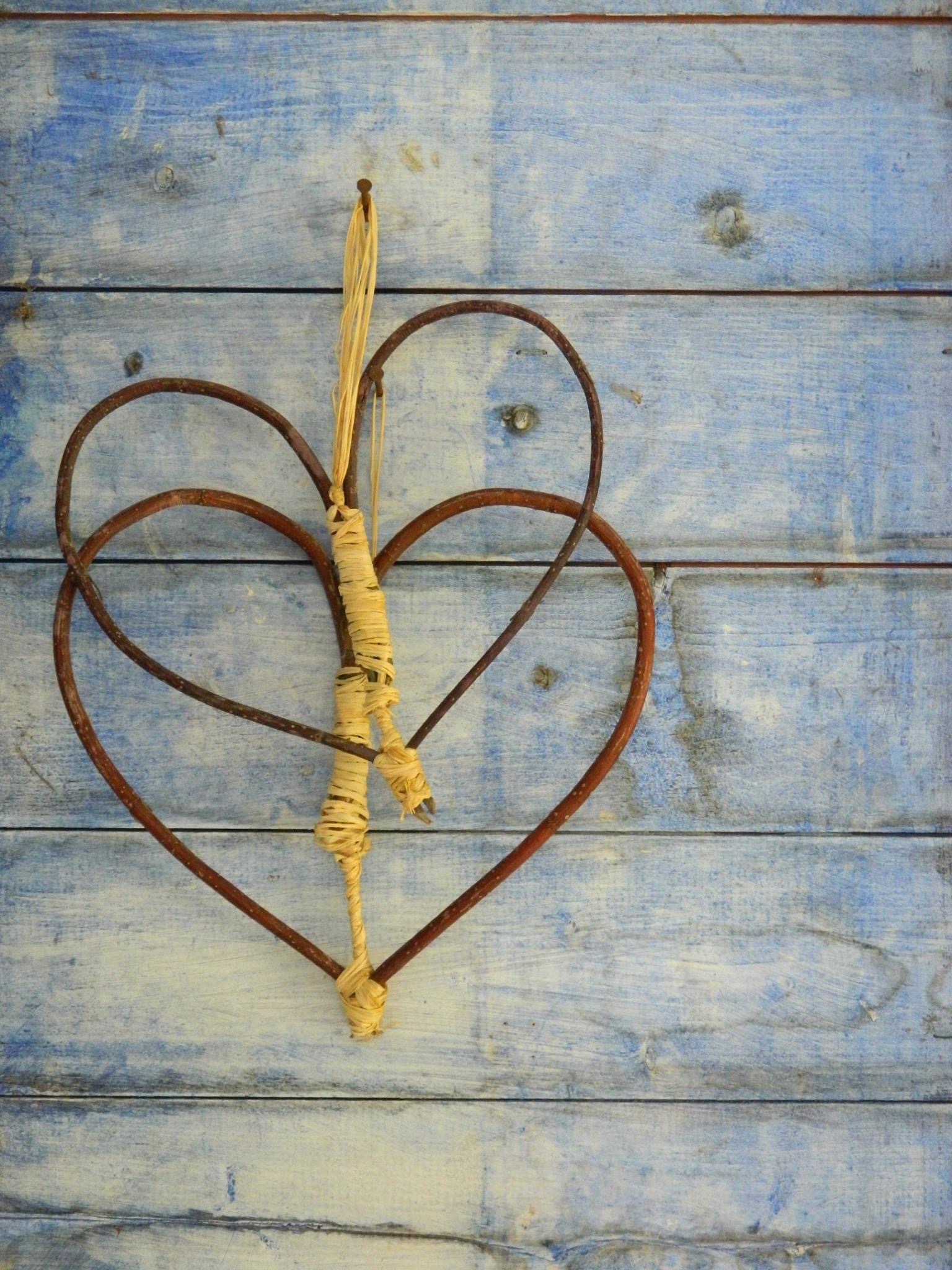 A post from our Community Correspondent Laura McGlinn
I remember the moment I got the news.
I was standing photographing black and white images at Rannoch Moor, thinking of my longest and dearest friend of 40 years, far away in New Zealand. It was New Years Day and I just couldn't stop thinking about her.  I knew she would love these: the snow, frost and of course the trees. Her favourite scene.
That very night Anne shared a wee secret: she was coming home for Christmas. Omg it was like the Universe answered my prayers.
After the excitement the doubt filled my thoughts. What if she doesn't like me anymore? She hasn't seen me since my illness with Complex Post Traumatic Stress Disorder.
Of course, she knew. Anne's home was where I often fled to in my early years.
What if my anxiety  stops me seeing her? What if, what if and so it began. That inner critic.
Christmas came and three cancelled flights and a lot of tears later due to a poorly run agency. It hit me,there is just some things you cannot control. I just had to accept it.  I upped the work on my self compassion and grounding techniques.
Well, my best friend hasn't long left with her gorgeous family back to New Zealand. We got that chat that I've waited so long to do and that big hug.
It was a life changing healing moment and it's helped no end. It gave my recovery a real mindful purpose. We have a friendship bonded by time and a whole lot of love that will never be broken.
True friendships will get through anything and will never be judged. Bonded together, mental illness can't tear it apart!Twined together even though miles apart.