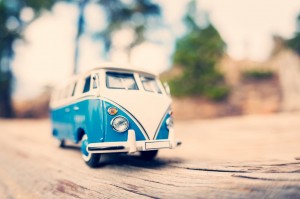 Life is a journey, or so they say. Probably more interestingly, it's made up of lots of little journeys.
So, our Community Correspondents have decided that the next Mind Waves theme is just that: journeys. We want to know about how that relates to your mental wellbeing. Here's a few ideas to get you started, but take the theme and do what you want with it.
The best trip you ever took. What did it make you realise? Why does it make you feel good to look back on it?
Travel anxiety: does the thought of getting on a bus fill you with dread? Share your story especially if you have any top tips for other people
Your mental health journey: tell us about how far you have come
What are the journeys you take every day? How does your space and environment affect your mental wellbeing?
A big move, to a new town or even a new country. Tell us what's been good and how you've coped with what was tough
As always, you can write, make a video, take a photo, draw a cartoon… whatever works for you.
If you'd like to discuss your idea, or you'd like some support in putting it together, get in touch here or tweet us @mindwaves1