A guest post from One Parent Families Scotland (www.opfs.org.uk), sharing details of vital research into the experiences of single parents. This project has huge has potential to improve services and support for single parents and their families. Please read on to find out more and get involved.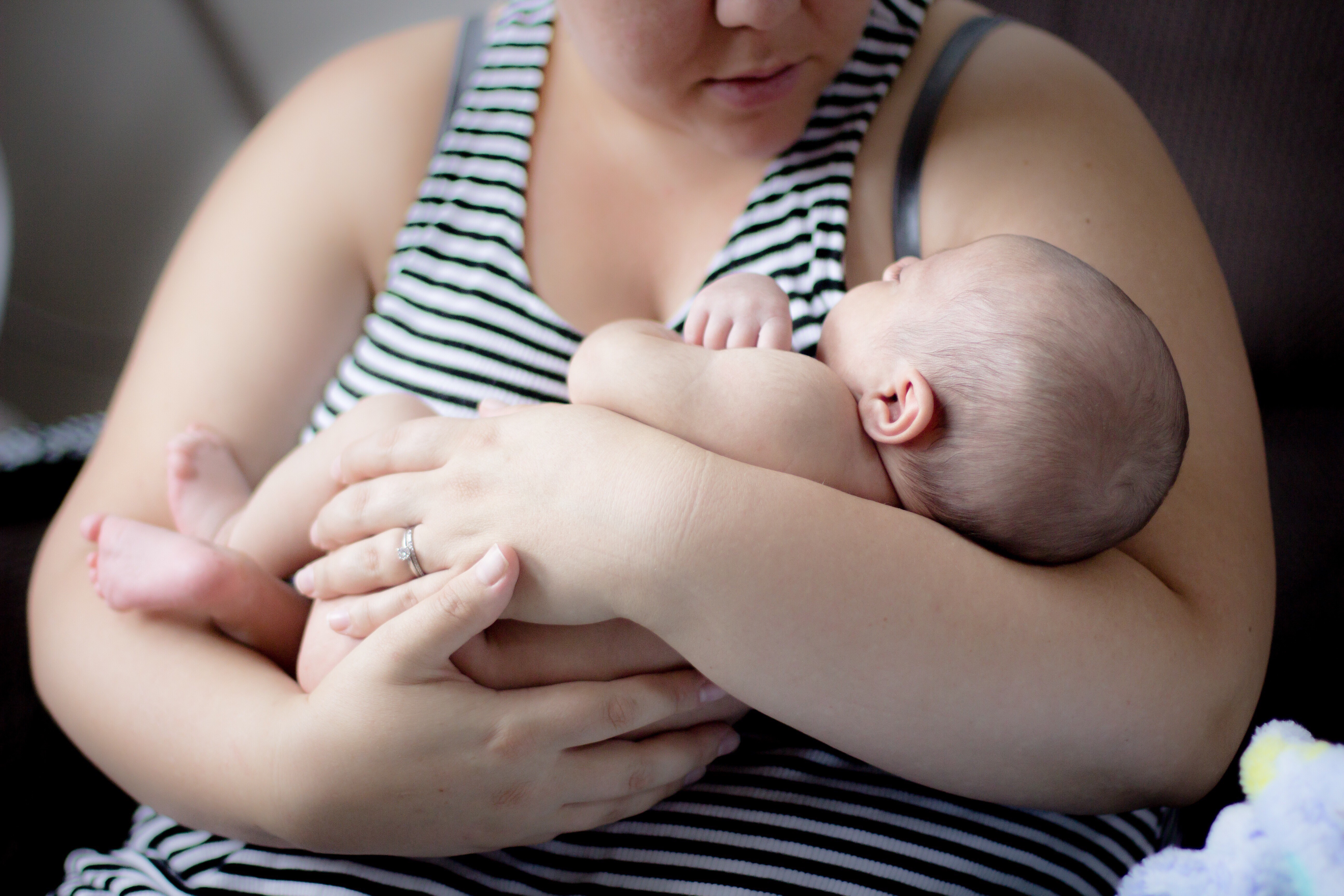 "I feel like a 'shadow citizen. I know there are lots of single parents out there but it's as if we are invisible"
There are 170,000 Single Parents in Scotland with over 291,000 children, 1:4 of families. Single parenting, when combined with poverty, can cause and intensify isolation and loneliness and impacts on mental health. OPFS has launched what aims to be the largest ever survey of single parents Scotland.
We want to find out about the issues affecting single parents and are working in collaboration with the Scottish Policy and Inequality Research Unit at Glasgow Caledonian University.
Funded by the Scottish Government Innovation fund, the feedback from parents will help OPFS, partners and government to develop an effective response to issues of isolation, loneliness and its impact on mental health among single parents which in turn links to poverty.
The survey is now live and will remain open until Sunday 20th May 2018. It's open to all single parents living in Scotland. It takes about 15 minutes to complete. We also have a Microsoft Word copy of the survey.
What can you do?
1. Are you or have you been a single parent in Scotland?Please complete the survey.
2. Do you work with single parents? Please give them the link to the survey (www.opfs.org.uk/survey2018) or print a copy off here.
You can find out more about the work of One Parent Families Scotland at www.opfs.org.uk and follow them on Twitter @opfs.