We are delighted to share this guest post by Leila of The Caravan Project who provide accessible caravan holidays,  supporting families in Glasgow who are facing challenging circumstances.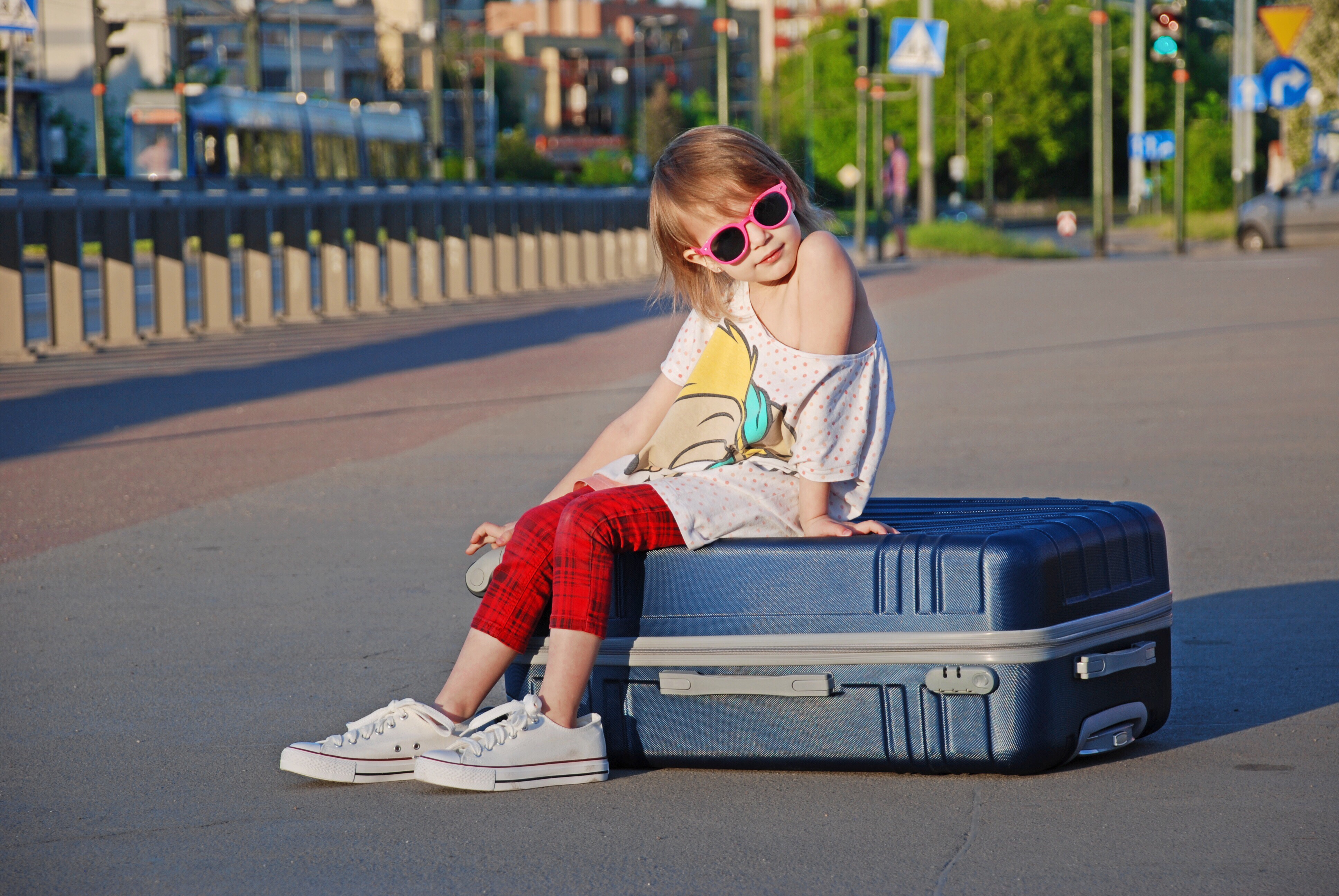 Modern life is stressful, hectic and challenging. It is no secret that getting a break from this is super beneficial for your mental health. Whilst on holiday you can leave the stresses of daily life at home, grab an ice cream and invest in quality time with your friends and family.
We want to live in a world where everyone can enjoy the benefits of a break away from home. This is why, at The Caravan Project, we work to provide those facing challenging circumstances the opportunity to go on a caravan holiday for an accessible price. We own four caravans situated at the Craig Tara Holiday Park and provide respite breaks to people in Glasgow, living in poverty and facing challenging circumstances such as mental health. For example, 61% customers in 2017 experienced mental health issues.
Our impact report shows that our short breaks work wonders for mental health and wellbeing. Holiday makers in 2017:
• Improved mental health and wellbeing with evidence showing that this persists long after the holiday.
• Increase the confidence of individuals who go on holiday. On holiday little problems may arise, and away from their familiar environments, the participants often had to get the problem solved themselves. These little challenges were shown to often be a base of renewed confidence after the holiday.
• Improve individual's outlook on life; our holidays shows that even in difficult circumstances, good things can happen. This leads to renewed courage and a more pro-active attitude to life. Small changes can be the basis of bigger improvements in the daily lives of the participants: some started a course after the holiday, gave up smoking or anti-depressants, started visiting their social support organisation more often or changed jobs.
• Increase the social and support networks of parents, carers and families. This is particularly important for those who feel isolated and excluded.
• Bring families closer together and do more things together as a result of their holiday. The holiday, as a break from the daily stresses and worries, often give the family the opportunity to spend quality time together and rediscover each other.
• Improved access to community services following the holiday.  We operate initiatives for families before, during and after the holiday that encourage and support them access services that improve their life.  This includes: saving and budgeting facilities within the local credit union, healthy eating and living activities, stress and counselling support, reading and learning.
We understand that holidays can be expensive. As well as paying for the holiday, there are hidden costs such as transport, food and drink and entertainment. That is why we ensure the holidays are as affordable as possible. They cost £200 and include:
• 6 nights in a six bedroom caravan
• Free door-to-door transport
• Free passes for every family member to the entertainment complex
• A big bag of fruit and veg worth £10
• A discount card giving families 50% off all activities on site and 15% off all other purchases
These initiatives save our families approximately £200 each!
If you are interested in applying for a holiday or you know someone who you think would benefit from a break please contact office@caravanproject.co.uk or call 01412584720 for further details.