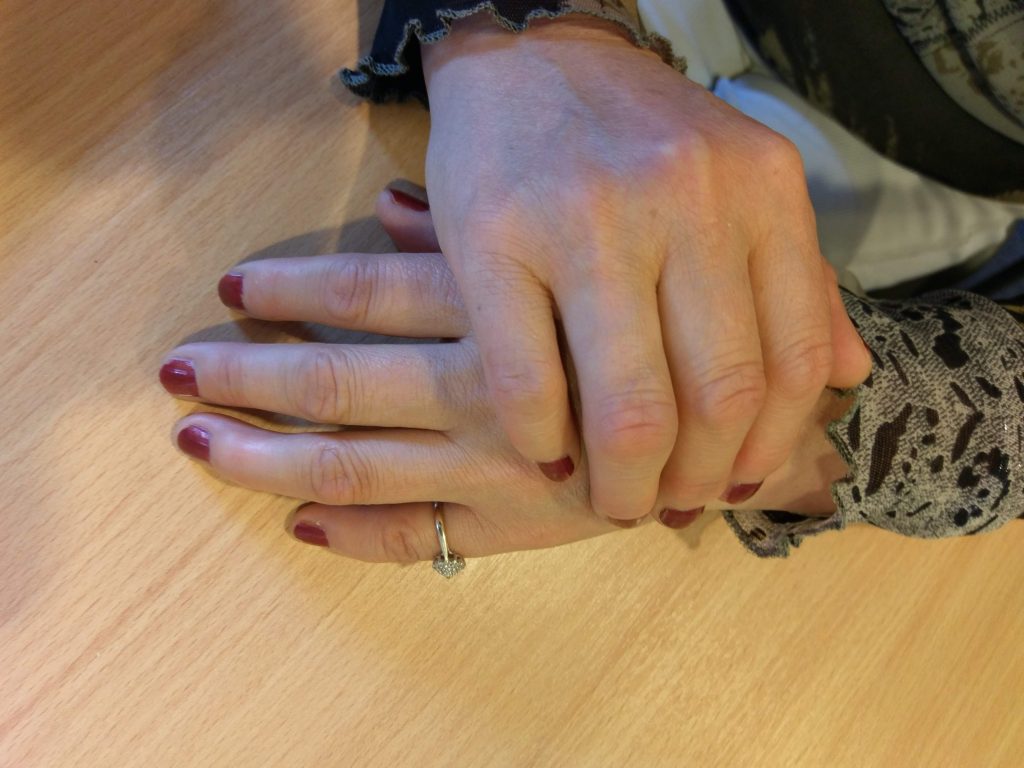 Being happy and healthy goes together.
When I am unhappy, it causes a lot of health issues for me. Sometimes, when I feel emotional, it's like I can't breathe.
I came here from China more than 20 years ago. Scotland is my home now, but I've had a lot of problems to deal with, with my life and my health. It's so important to get out and see people. It won't solve the problem, but it helps.
In the end, I have to deal with it myself. But when I'm in this group, in that moment, I'm more calm and relaxed. People have different problems and backgrounds, but we are all dealing with something.
Music helps me to deal with the sadness. I play the piano and I'm in a drumming group and sometimes I just listen to music at home. It doesn't always make me happy, but it's somewhere for the feelings to go. I just enjoy the moment.
I've seen a big change in myself. Life hasn't got easier, but I feel stronger.