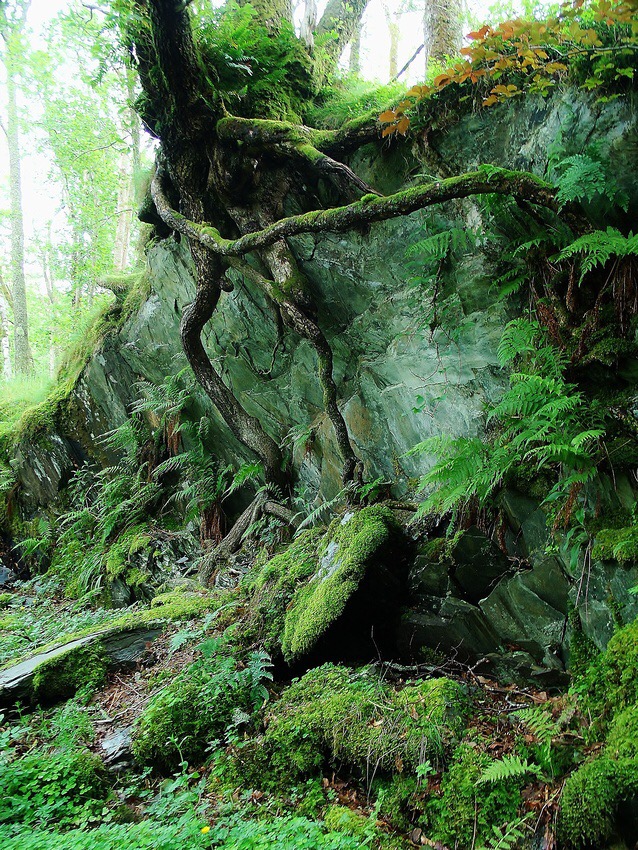 Our Community Correspondent Laura McGlinn reports back on her experience attending Wellness Recovery Action Planning training
They say the first 24 hours are the most critical for a number of reasons, especially when you are in a critical state.
Well, as it was it could have gone either way for me. I'm glad to say I arrived at the Alliance Building in Glasgow on a dreich rainy day, to attend a course called WRAP- wellness recovery action planning. It was held by James and Donna, who are also re-discovering themselves in their own wellbeing and were the trainers. They inspired us with hope for a brighter future on life's winding road.
WRAP is a Wellness Recovery Action Plan, centred around 5 main principles:
Hope
Personal Responsibility
Education
Self Advocacy
Support
I learned so much and came away with real purpose, not just for myself but to share with others in supporting my motto "we all deserve to thrive, not just survive".
So I've been spreading the word. A key one for me was strengthening my support. I've made firm catch-up arrangements and I'm going to really challenge my trust issues. I've applied to two incredible organisations to talk about and facilitate The Mindful Image: a life changing Mindfulness tool through Photography founded by myself.
I've also signed a contract to myself and others by putting my name forward for the future to facilitate WRAP and part of that is to live and breathe your own WRAP. Life can be greener on the other side and it allows the light to come through. Just allow your roots to seek out the cracks and anchor yourself in the knowledge that you're okay and you do have self advocacy in your life!