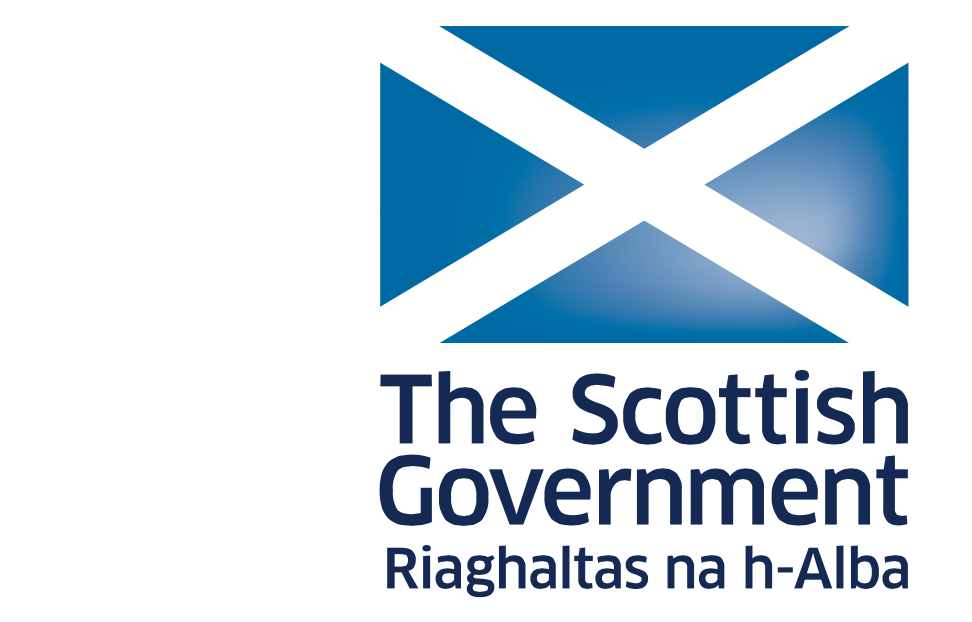 A new national strategy is being developed to tackle loneliness and social isolation in Scotland. This is a pretty big deal and is one of the first of its kind in the world.
Social isolation is an issue that can effect anyone at any age and the associated feelings of loneliness can result in poor mental and physical health.
Your help is help is needed in shaping the strategy. You have the chance to say what you think is at the Glasgow the consultation event. It will take place on Tuesday 30 January at Trade Hall, 85 Glassford Street, Glasgow, G1 1UH.

Help Scotland as one of the first countries in the world, to tackle this important issue.