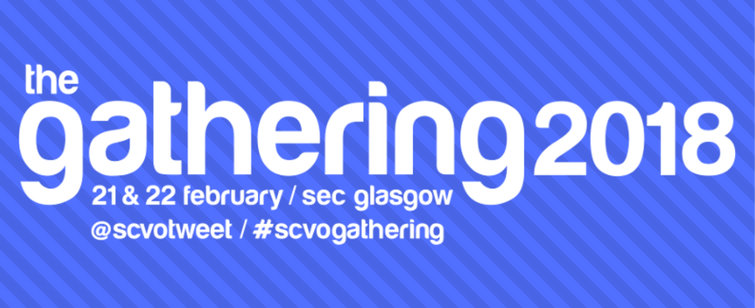 Our friends from GAMH will be part of the Health and Wellbeing Zone at SCVO organised 2018 The Gathering event. The Gathering welcomes thousands of people from the third sector to meet to share their work. The public are more than welcome to come along and find out more about what charities, community groups, and social enterprises do in Scotland. There will be loads of interesting workshops and events across the two days.
If you are interesting in finding out more about getting involved in the third sector then this is an awesome opportunity to learn more and network.
The Gathering is a free to attend and will held 21 and 22 February at the SEC in Glasgow.