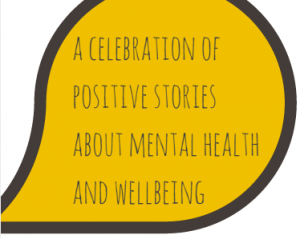 Reidvale Centre, Dennistoun
Friday April 24 1.30-3.30
Come along to celebrate, meet people and learn more
We are so proud of everything that our Community Correspondents have achieved in the last year. We want to celebrate.
Join us at the Reidvale Centre for lunch and see films, photographs and talks that celebrate mental wellbeing. It's a free event and everyone is welcome, but please let us know if you are coming so that we can make sure we have enough cakes.
You can book your place below, or contact us if you have any questions.