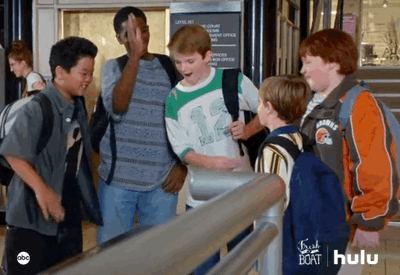 We're excited to announce that Mind Waves will now be working closely with the Health and Social Care Alliance.
You won't notice anything different at first. We'll still be bringing you positive news about mental wellbeing from our amazing Community Correspondents in and around Glasgow.
But, with the support of the Alliance we'll be looking at what works well, what else we can do and finding ways to make the project more sustainable.
If you have any suggestions, or you'd like to be involved in the evaluation or planning, please get in touch.