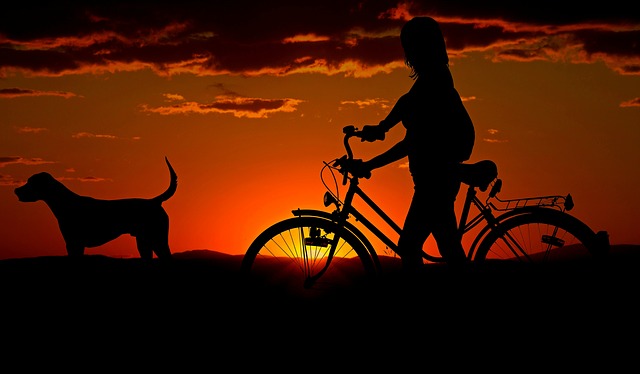 Read a new poem on the theme of Risk from community correspondent Angela McCrimmon
We're too afraid to take a risk for fear that we might fail,
We refuse to jump onboard too afraid we might derail,
We seem to live our lives with only half a heart,
We feel the negativity before we even start.
We try to see the "pros" but we know we always do,
See the "cons" more clearly so we don't follow through,
We choose to keep our hopes and dreams in a little box,
They'll be safe in there…. or at least that's what we thought.
Life is just too risky so we prefer to step on back,
We don't see what we have, only see the things we lack,
We see the possibility that things could all go wrong,
For fear that we might drown we prefer to float along.
Hope may sometimes hurt but it's worth every pain,
For life gives one chance and it won't come round again,
Take every risk and hold onto your dreams,
You'll see the risk you take is not as scary as it seems.