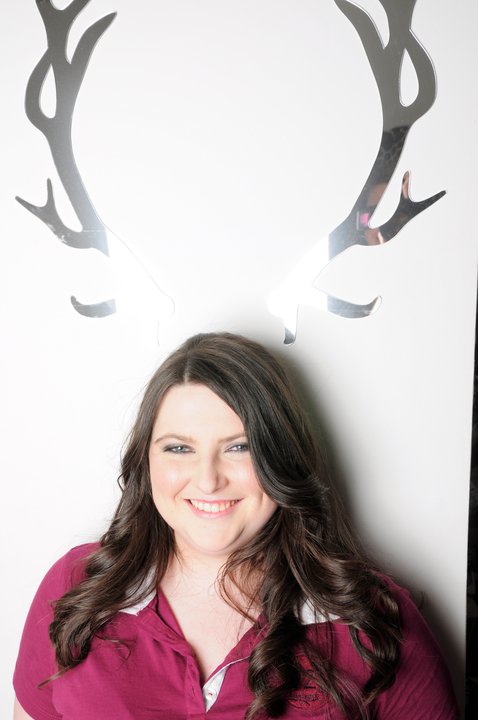 Gabby Quinn, tells us what recovery means to her. This blog came from our joint workshop with @SRN_Tweet. It is also published on their website.
What does recovery mean to me has been quite an introspective question, and trying to pick just five things that embody recovery to me personally has been quite challenging.
Reading
When I think of recovery the first thing that comes to mind is reading. I have bipolar and have had both serious and smaller relapses and I have learnt that when my recovery starts I can begin to read again. I have always been an avid reader and when I am unwell my ability to read is greatly affected. The ability to read gives me a freedom to process emotions with the characters, it allows me to gain knowledge and most importantly to me it gives me an escape when I need it.
Physical activity
The second thing that comes to mind is physical activity. I have multiple physical disabilities that affect my day to day life as it is, and when I am manic or hypomanic I can really hurt myself because I ignore my body's warning signs. When I am low or down I can't exercise, and this has the duel effect of lowering my mood even further as an effective coping tool for me can be something simple as walking my dog to a field and watching her run around.
Family and friends
The third thing I think of is my family and friends. I know they worry when I'm unwell, and I know they are always relieved when I start to recover or they see me trying to start living my life the way I did before I became ill.
Work
The fourth thing that comes to mind is work, be that charity work, voluntary or paid. Sadly to me my options have become limited due to my multiple disabilities, however recovery is finding a way around these limitations. The happiness and pride I get from using my time wisely and effectively is something I always see as a big part of recovery.
A journey
The fifth thing that I think about when I hear recovery is that it is a long and continuous journey. I don't think I will ever be totally free from my disabilities as I have to take medication three times a day so I'm never really allowed to 'forget' that I have illnesses that effect myself and my loved ones. I know that doesn't mean I can't recover fully however and that gives me a lot of hope and strength.
To me recovery is a bumpy and winding road, that isn't to say that it is a bad thing as I have found many of my experiences both positive and negative have added to my collection of tools I use to try to stay well. There is no one definition that fits everybody's experience and that is why it is so important to share our experiences together and take away some of the stigma and mystery surrounding mental health.