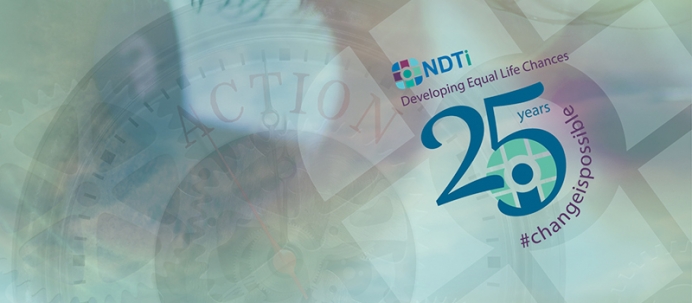 The National Development Team for Inclusion (NDTi) is 25 years old. NDTi work with communities, health care professionals, and the government to help disabled people of all ages have more choice and control over their lives. They also work closely with our partner Outside the Box on Rural Wisdom, a community development project led by older people in rural areas.
To celebrate 25 years NDTi are running a series of blogs talking about what has changed in mental health services throughout the years since the organisation began.
The first post is from Peter Bates, and you can read it over on the NDTi website.