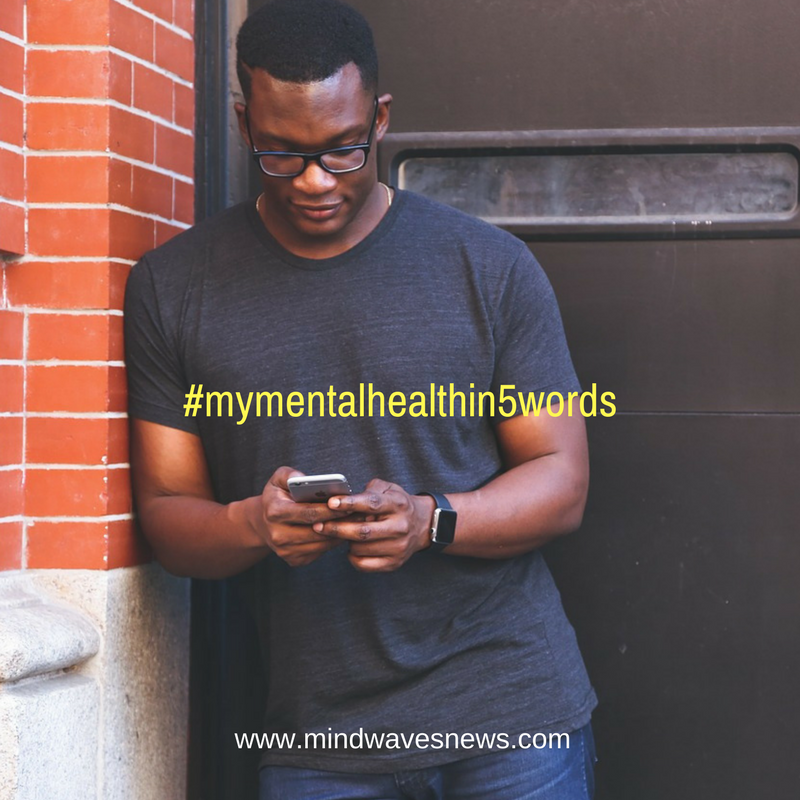 This week the hashtag #mymentalhealthin5words has been trending on Twitter worldwide. People have really responded to it revealing a lot about themselves and where they're at. It isn't easy to open about about your mental health, but I'm not surprised this hashtag has gotten such a great response.. Social media, particularly channels like Twitter, can be the perfect place to get your feelings out in few words.
The #mymentalhealthin5words tagged tweets are a mix of profound, encouraging, amusing, relatable, and brave. Some very tongue in cheek, some messages of inspiration, some coping mechanisms or tips, and others satirical reflections on the state of the world. We've shared a selection of our favourites below.
If you are in need of professional help then we will always recommend seeing your GP, or reading further on GAMH or Mind.
Keep this hashtag going, share your mental health in five words.
less stable than tory government #MyMentalHealthIn5Words

— becks (@beckamae_) December 18, 2017
#MyMentalHealthIn5Words I am trying, please understand.

— Monica 🏳️‍🌈 (@systemofamonica) December 19, 2017
I will beat my depression #MyMentalHealthIn5Words

— Jason cartmell (@CartmellJason) December 19, 2017
My diagnosis won't define me. #MyMentalHealthIn5Words

— Laura Nuttall 🌰 (@Lozzamogz) December 18, 2017
Always be worried about everything. #MyMentalHealthIn5Words

— Darth Chobot (@JessicaChobot) December 18, 2017
Recovery isn't a straight line #MyMentalHealthIn5Words

— Elliot Erskine (@OpinionGhost) December 18, 2017
Amazing what a smile hides… #MyMentalHealthIn5Words

— Emmy Beth (@EmeliaBeth) December 18, 2017