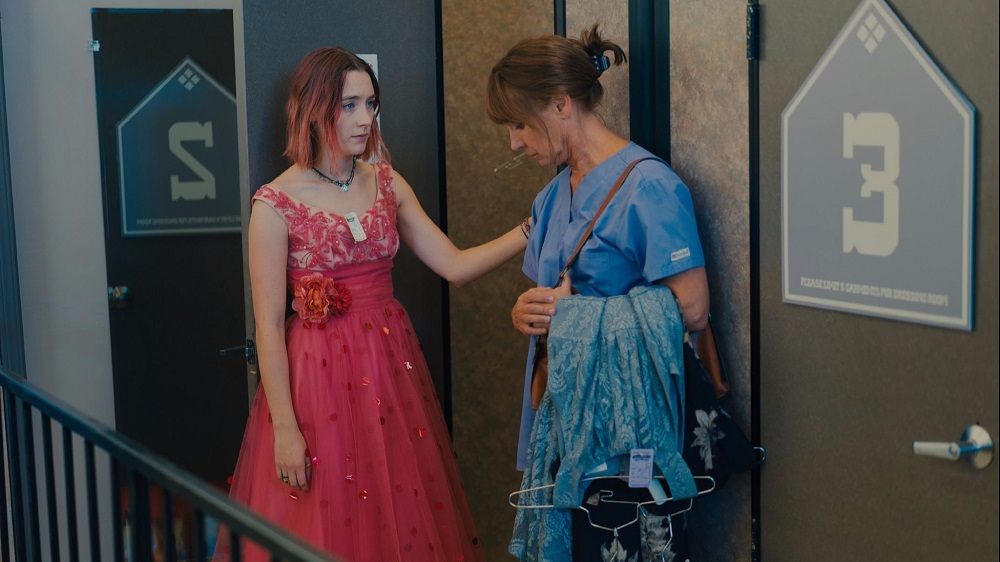 A post from our Project Manager Rosie McIntosh @rosiehopes
It's funny how the people you watch a film with has a big effect on what you get from it.
I took a rare trip to the cinema to see coming of age film Ladybird with a friend and her teenage daughter. We each viewed it from a different perspective. And we each felt it related directly, almost painfully, to our own life experiences.
So much of Ladybird's life mirrored my own: the desire to leave your hometown, having all your sadness compared to the death-toll in Iraq, the first love who turns out to be gay.
But more than all that, I found it powerful because it dared to tackle the very difficult mother daughter relationship that so many works of fiction shy away from.
My own mum died just a few weeks before my thirteenth birthday. I entered my teens with a maternal relationship that was characterised by her absence.
Ladybird's relationship with her mother is definitely not easy. But I found myself watching the film wondering (and learning) how different it would have been to negotiate the process of becoming a woman with a mum there to support and infuriate me in equal measure.  
Ladybird has an overpowering sense of time and place. It explores the reality of low-level, just-about-getting-by in-work poverty. It looks at what it means to belong, to forge your own identity in the context of your background, your family, your home.
The film ends (this isn't exactly a spoiler) with Ladybird essentially honouring her mother by introducing herself as Christine: the name given to her by her mum.