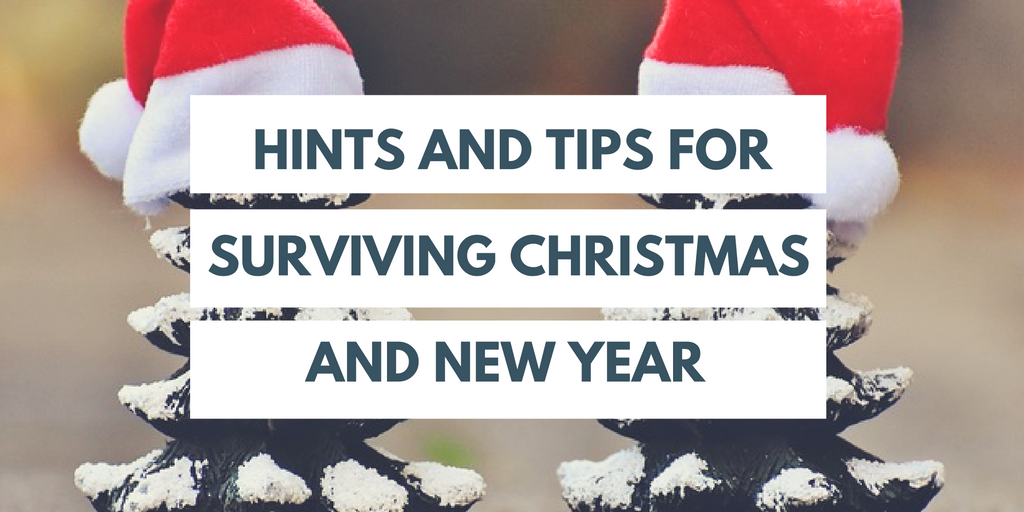 For every person who is excited about Christmas, there's another who is taking a big deep breath and hoping for it be over.
There are all sorts of reason why Christmas can be tough, whether you're living with mental health problems or not. There can be too many people, or not enough. Too much on, or nothing to do. Not enough money for presents, or nobody to buy them for. And of course there's alcohol, which is never far away at this time of year.
Of course, one thing that does help is knowing that, if you struggle with Christmas, you are not alone.
There are lots of people who feel the same and – helpfully- our friends at Outside the Box have worked with Angus McFlourish, Angus Voice and Grampain Opportunities to put together their tried and tested hints and tips on surviving Christmas and New Year.
It's packed full of practical ideas to get through the festive period. You can download it from their website, which also has lots of other great resources for all year around. If you'd like paper copies of the booklet, you can order them from alice@otbds.org