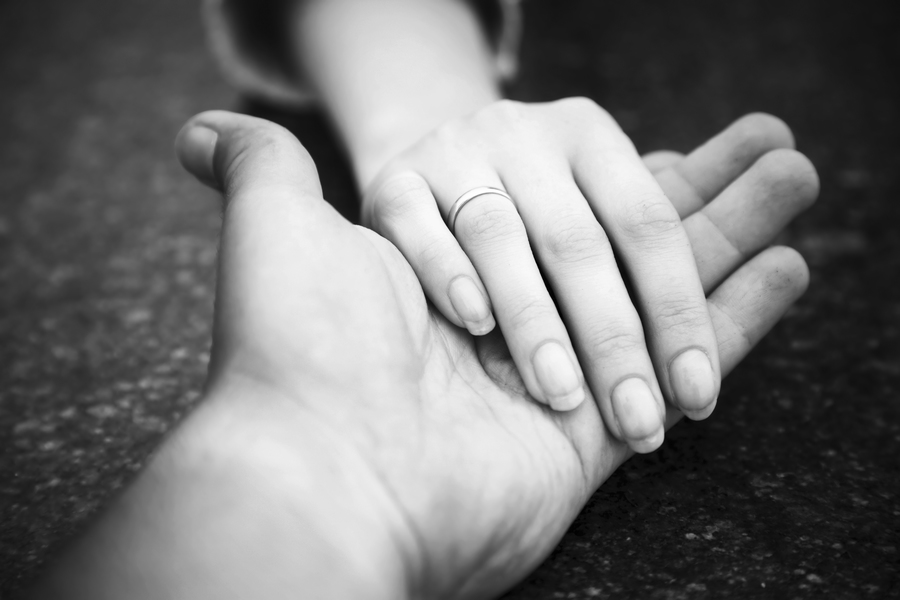 The Olympics is full of inspirational stories. Every medal ceremony is a triumph. There's the marriage proposals, the rugby player who survived breaking her neck and cancer to get to the Olympics.  Then there's Yusra Mardini , the Syrian swimmer who almost died pushing a loaded boat of refugees in the Mediterranean.
But there's something about this story that really chimes with our current theme of friendship. In the 5000 metre semi-final, two athletes stumbled. New Zealand's Nikki Hamblin was okay, but USA's Abbey D'Agostino was too badly injured to get up.
Amazingly, it was Nikki Hamblin who took her hand and supported her to walk to the end of the track. They crossed the finish line together.
There's something about that. This was the semi-final of the Olympics. Both athletes had lost their chance for a medal. But instead of being angry, Hamblin focused on helping D'Agostini. Not her best friend: her fellow competitor. From another country and another team. And they crossed that line.
Sometimes it' the toughest moments that bring people together. Often it's the unexpected people who pull through for you. Sometimes, just crossing the line means more than winning.
If you've found a friend like that, you're lucky. And we want to hear your story. Get in touch or tweet us @mindwaves1