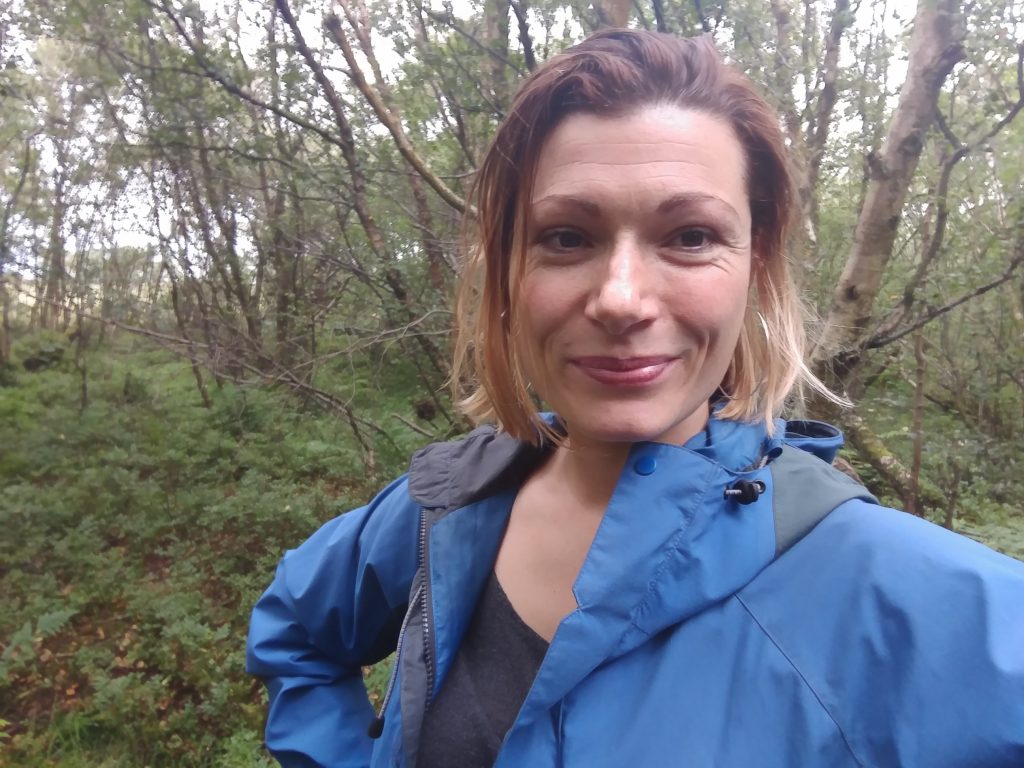 A post from our Project Manager @rosiehopes
"There's no such thing as bad weather, only the wrong clothes. So get yourself a sexy raincoat and live a little".
Billy Connolly
For a long time, I would have said that summer was my favourite season. It seemed obvious to me that it's easier to be happy when the sun is shining.
All the things I love doing, like camping and picnics and walking and sitting out til it's dark, require a sunny day. I would spend the winter, spring, autumn (and let's face it, in Scotland, most of the summer) waiting for the sun to come, for my chance to feel good about the world and myself again.
And I was half right. I definitely feel happier when I can stretch my legs, when I get enough light and I don't feel cooped up. But it took me years to realise that it's not summer that I love at all. It's being outside.
Without a doubt, the item of clothing that gives me the most joy is my distinctly unsexy hand-me-down raincoat.
I inherited it from my hillwalking mother-in-law, who clearly invested more in a rain jacket than I ever would. And it changed my life.
I know the clue is in the name, but it's properly waterproof. I can go out in the rain and not get wet at all. Which means camping and walking and sitting out til it's dark can be (almost) year-round activities. It feels like a superpower; there's such freedom in being able to enjoy being outside come rain or shine.
Our poor children have been now been togged up in Lidl all-in-one waterproofs and are dragged out whatever the weather. And I think we're all happier for it.