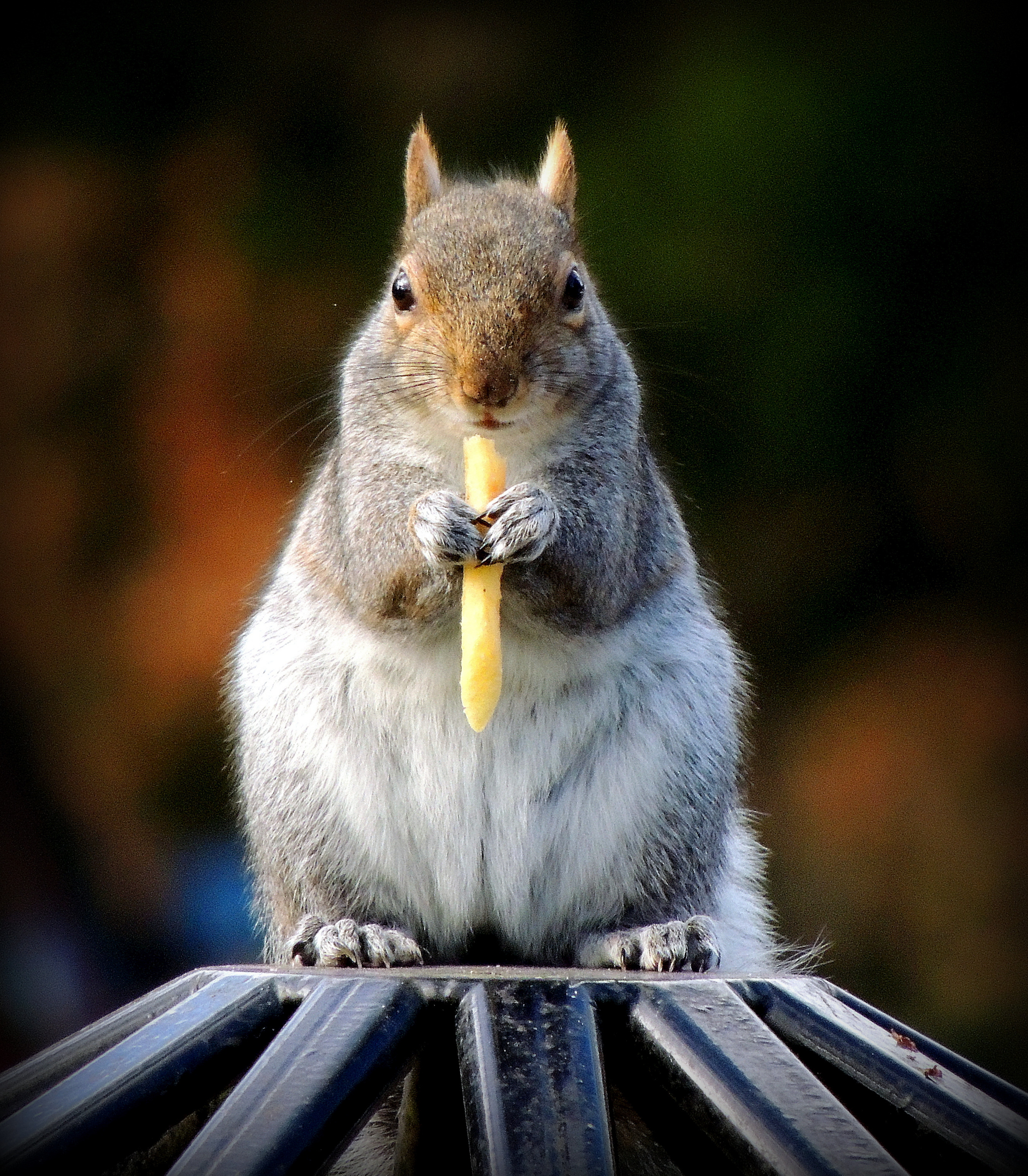 A post from our Community Correspondent Laura McGlinn @stargazer1210
I love my work has a volunteer, simple as that.
I love chipping in and working hard and the skills I'm being rewarded with are just outstanding! Bear Laura Grylls is my Tuesday name lol!
What have I learned through various volunteer posts?
For a start I'm blogging. I've been lopping trees, building habitats for wildlife, starting fires with flint, putting up shelters, reducing my social anxiety.
I have learned silk painting, creating art. Learning from children with autism about the world that is theirs and how I can support them. That's a big fill-your-heart-with-love one and supports my practice of self compassion therapy and feel blessed to be a part of their journey in growing up.
Last week I released a robin back into the wild- Wow.
I've seen places and engaged in conversations  that otherwise wouldn't  have happened. I'm learning all the time and the hope that has given me is just simply brilliant!
It's building my self esteem slowly and reducing those triggers. That's a joyous thing, it is indeed!