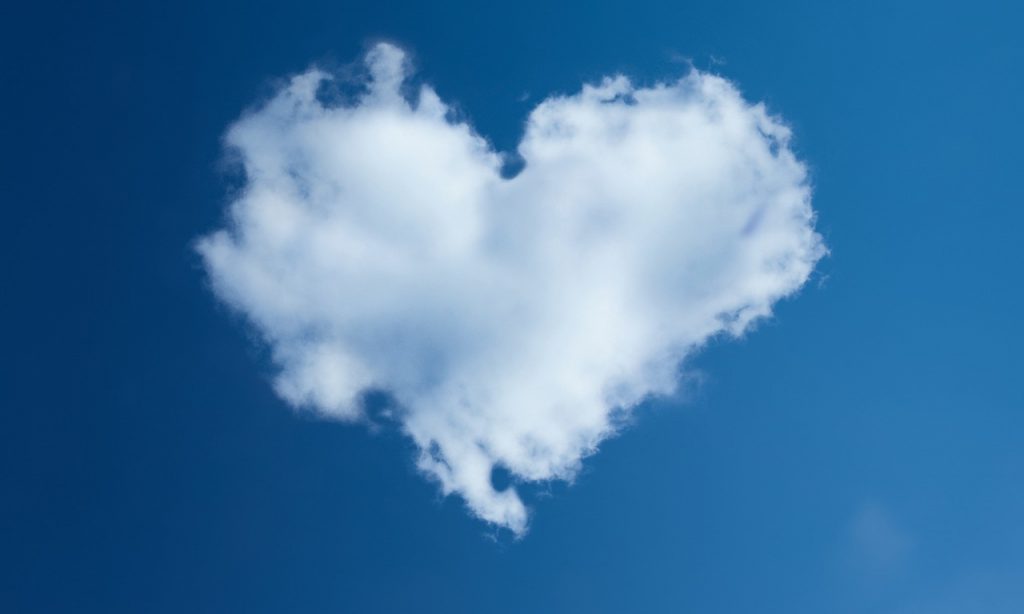 It's inescapable really, but today is Valentine's Day. V-Day, as I'll refer to it in this blog, is a day of living up to an ideal. One which is broadcast everywhere not least in advertising. I've spent more V-days alone than I ever have cooking romantic dinners, presenting cards and flowers, or playing Chris De Burgh and dimming the lights in anticipation of a love-in.
The most memorable V-day for me was, like many things in my life, a bit of a mess. I had to cut my significant other of the time out of her newly bought and extremely complex set of lingerie because she got hopelessly tangled up in it trying to surprise me in the other room. That sort of set the precedent for the all the rest to follow. Don't take it too seriously and expect disaster.
I'm not going to lie, the day can be a proper downer if you're spending it alone. Just because you're alone doesn't mean there isn't someone who really deserves to get spoiled and shown love. There is you. You deserve to be reminded how special you are. Seriously, you bloody do. Like me you might be lonely today, but it doesn't mean you can't show yourself love. I'm going to treat myself to a low to mid range bottle of red wine, get a pizza, and allow myself to feel OK about being alone.
Do something for yourself that is just a little bit special tonight, and remind yourself that you are loved. Happy Valentine's Day people – I love you.