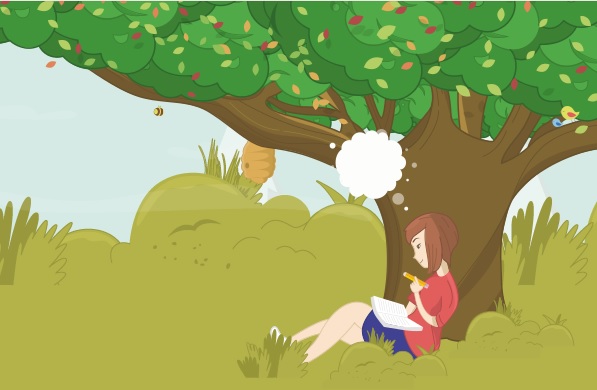 This month Write to Recovery celebrated two years of supporting people to develop and share personal stories of mental health and recovery.
Write to Recovery, which is part of the Scottish Recovery Network, aims to empower people affected by mental health problems to experience recovery by creating and taking control of their own story. It provides tools and inspiration to help write and share stories of lived experience.
With 700 registered authors, over 400 stories and a readership of thousands, the Write to Recovery website is going from strength to strength.
Offline activity has been just as successful. SRN has worked with people across Scotland to develop and deliver writing groups, training and events focusing on the power of owning your story.
Partners include: AIMS Advocacy; the Scottish Storytelling Centre, Mindspace Recovery College, RAMH and the Self Management Network Scotland.
For more information on setting up a Write to Recovery group contact: john.mccormack@scottishrecovery.net