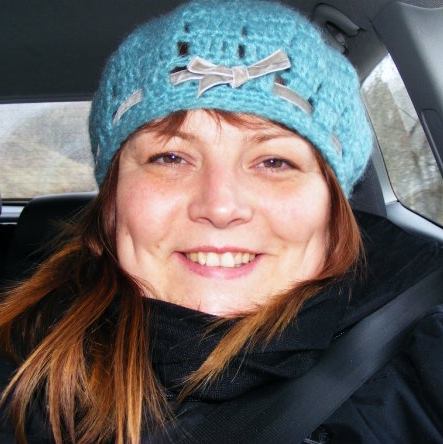 On #timetotalkday, our Community Correspondent Laura McGlinn writes about the importance of talking about mental health at work
For a start most of us we spend more time with our co-workers than most people in our life.
We all have a life outside of work and within. But, do you really know what is going on with those around you? I recently attended the #worksmental conference on this subject and how it can be improved by us and our employers.
Do you choose to ignore mental health, good or bad, because you have so much going on in your busy life? We are all juggling, trying to catch a moment in time to just BE.
How do you get there?Or you want to learn but don't know where to start? Is fear or shame holding you back: fear of being judged, mis-understood? If I speak up I may just lose my job!
That fear of returning back to work after some much needed time out after a loss, illness, stress. That anxiety gripping you, the inner critic overwhelming your thoughts.
STOP: it all begins with a conversation… with yourself and those around you. Taking away the stigma and shame all around us, in the street, the corner shop, the staff canteen, waiting on your child coming out from school, placing a helpline number for debt and safe places to chat on a notice board. Noticing changes and just checking in on yourself and those around you.
Be gentle, be kind: we are all on some rollercoaster of Life.
There is no I in Teamwork but there is in WIn! We can win this.  Start talking and start sharing!
I'm in.  Are You?
Laura