We are extremely pleased to welcome Callum Smith, Project Manager at the Health and Social Care Academy with an insightful guest post about 'Good Death Week' – opening up conversations around the end of life can make a huge difference in society.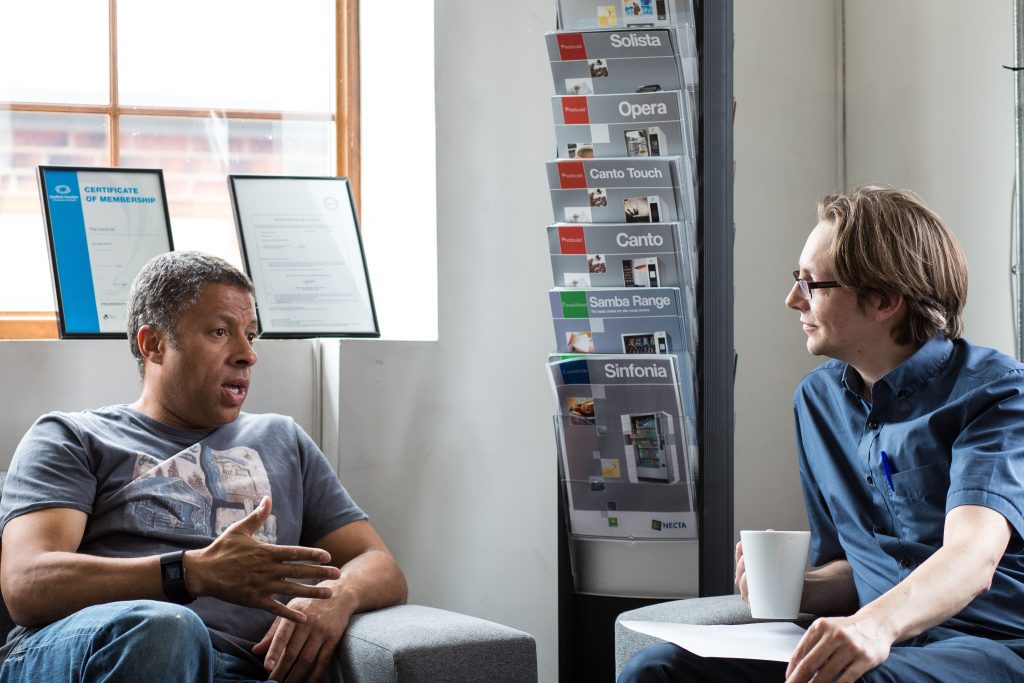 Death is something that happens to everyone else, until it doesn't. Ingrained social and personal sensitivities with having open and practical conversations about what we want at the end of our lives often leave us on the back foot when we finally need to talk about death.
The taboos around talking about death and dying are deeply entrenched, but also relatively recent in British society.
Satish Modi, author of books examining our attitudes towards death, notes that during the Victorian era:
"The standard of life used to be much lower and people died much earlier. In the Victorian era, people understood that they had little time left to live a life, and they confronted and talked about mortality, operations and medicine as people around them died. Now the lifespan has increased, people don't talk about it."
Whilst it is not necessarily the case that we should be clamouring for the return of death photography this does highlight that that the taboos around discussing death are not inevitable.
Good Death Week, running between 14 – 19 May 2018, aims to look at the conversations that we have around death in Scotland, and then to improve them. The week is organised by Good Life Good Death Good Grief, an alliance of Scottish organisations and individuals working to make Scotland a place where there is more openness about death, dying and bereavement. It is designed to promote discussion and encourage people to take action to plan ahead for their own death.
The Health and Social Care Academy is running a Twitter chat event as part of Good Death Week, an opportunity for people from all across Scotland to join in a conversation about what a good death should look like. The chat is going to happen between 11:30 and 12:30 on 17 May using the hashtag #GoodDeathWeek. The discussion aims to start open and easy conversations about death, helping to chip away at some of the taboos that restrict talking about one of the truly universal experiences in life. What does a "good death" mean to you? What can we do to make sure people in Scotland "die well"? What steps have you taken to plan for your death? If you have any answers of your own, or want to see what other people have suggested, then please do join in the conversation.
Find out more about the chat here.