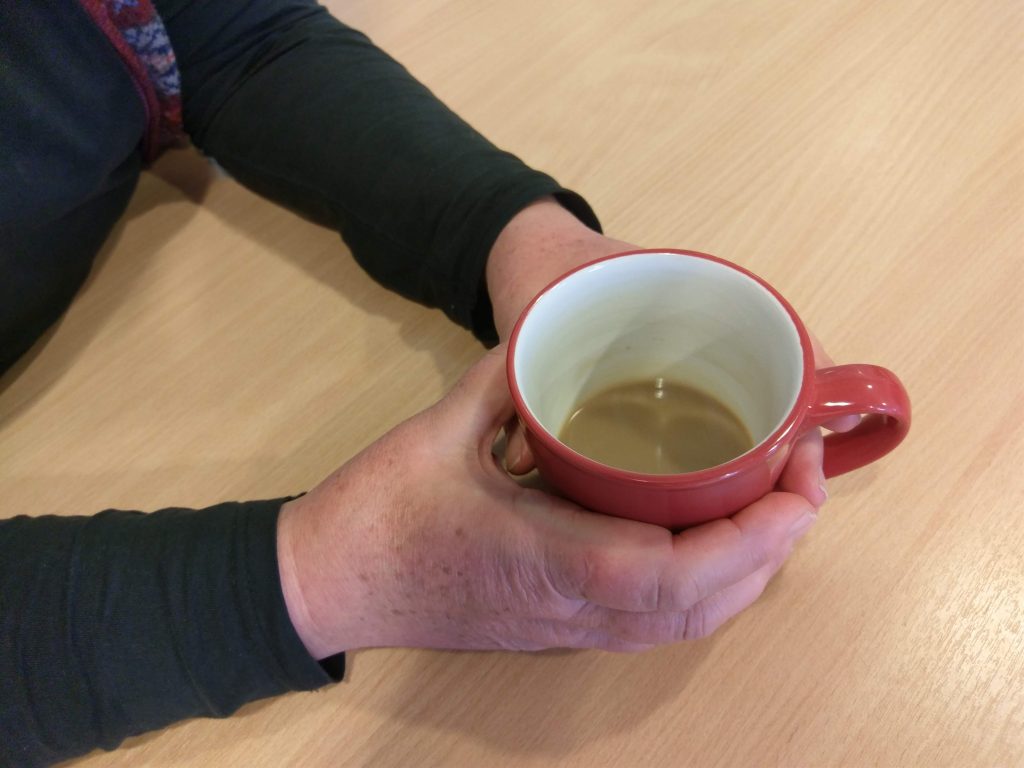 There is no normal day, but getting up and achieving one thing, no matter how small, pleases me.
What I need is financial security, a warm roof over my head and food to eat. The simple pleasures: sunlight through the trees, the moon on a misty evening, a snuggle from the dog.
My health would be better if I had financial security and was able to socialise a bit more. I'm a bit lonely.
One thing that makes me sad is an uncaring attitude to the earth, people, animals and the natural world. The damage on all levels breaks my heart.
I don't worry about wasting time. I used to always be busy, busy, working, doing, volunteering and what did that get me? A total loss of my health.