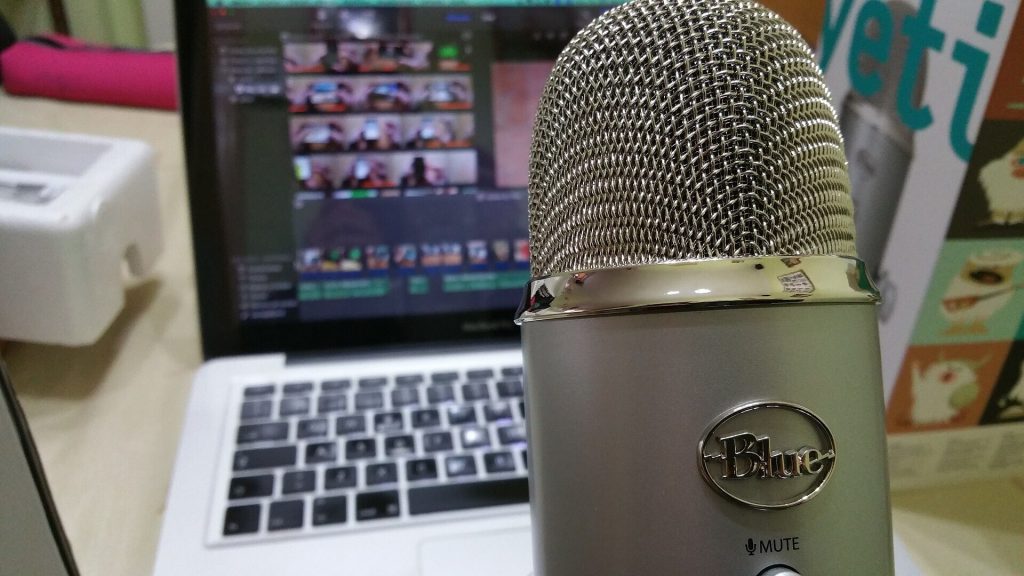 This week Mindwaves hosted a Podcasting and Mental Health workshop, facilitated by Carol Walker. Her background in audio broadcasting and learning technology, coupled with an understanding of the importance of talking about mental health, struck the perfect balance for our training.
It was a lively, productive afternoon with fantastic participants, who came with a variety of perspectives on mental health, along with creative ideas about how to communicate these. Hearing some of these ideas begin to come to life through the practical activities was very inspiring indeed.
As well as being impressed with what everyone had to say, it was also amazing how quickly participants got to grips with the technology. By the end of the workshop, everyone had mastered the basics of the Anchor podcasting app and recorded at least one conversation. Some even managed to link segments with music and create a mini episode! We had the unique opportunity to experiment with a range of audio equipment, but it was encouraging to know that all you get started and make a good quality podcast is your phone!
Don't worry if you couldn't make it along on the day though – here are all the training slides Carol used to guide us through the session, packed with examples of great uses of podcasting to talk about mental health. Next week we will be sharing the participants top tips and their mental health podcast recommendations!