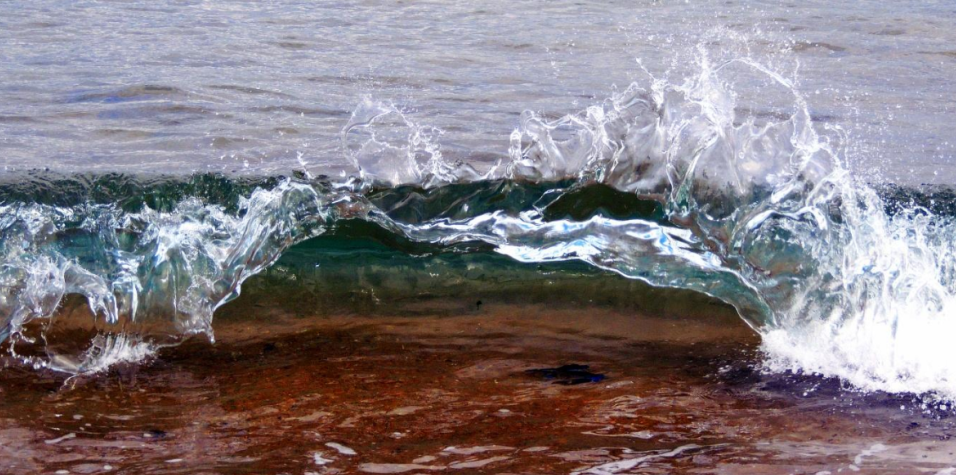 There's a lot of talk about mindfulness these days, but how can we practically use it to improve our mental wellbeing?
As part of our series of workshops on media and mental wellbeing, come and learn how using photography in every day life can help clear your mind, foster awareness and help you feel connected with your surroundings.
Join us at Kelvingrove Art Gallery from 1-4pm on December 14 to:
Learn about how taking pictures can help you to feel more mindful and at peace.
Try practical photography exercises around the art gallery and museum.
Meet other people who are using photography to improve their mental wellbeing.
We will have come equipment available to borrow, but if you have a camera or smartphone, please bring it with you.
Laura McGlinn is a Mind Waves volunteer community correspondent. She has found photography helpful in her own mental health recovery and has developed Mindful Image as a way of sharing what she has learned with other people.
It's free to come along, but booking is essential. You can get your free place here: