We are delighted to share this insightful guest post from mindfulness expert, Kay Young. Her personal mindfulness journey has led to deep connection with others, her surroundings and, most of all, herself. To find out more about Kay you can follow her on Twitter @kaymindfulness or visit www.kay-young.co.uk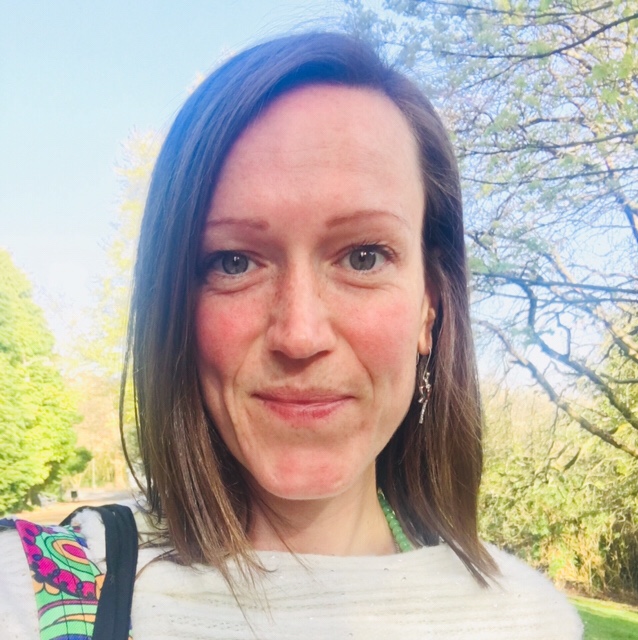 Mindfulness has become a buzz word these days, with copious amounts of information online and in the media, where do people even think to begin?
Mindfulness came into my life while I was living and teaching in Vietnam over seven years ago. A beautifully kind teacher who I worked alongside asked to take me for dinner to her favourite restaurant, and despite being slightly overwhelmed by nervousness and unsure of what to expect, I plucked up my courage and before I knew it, I was saying "yes, I'd love to!". Little did I know that I was going to be invited to meet her monk, in her monastery, and be welcomed into her Buddhist family! I was filled with so much joy and completely blown-away.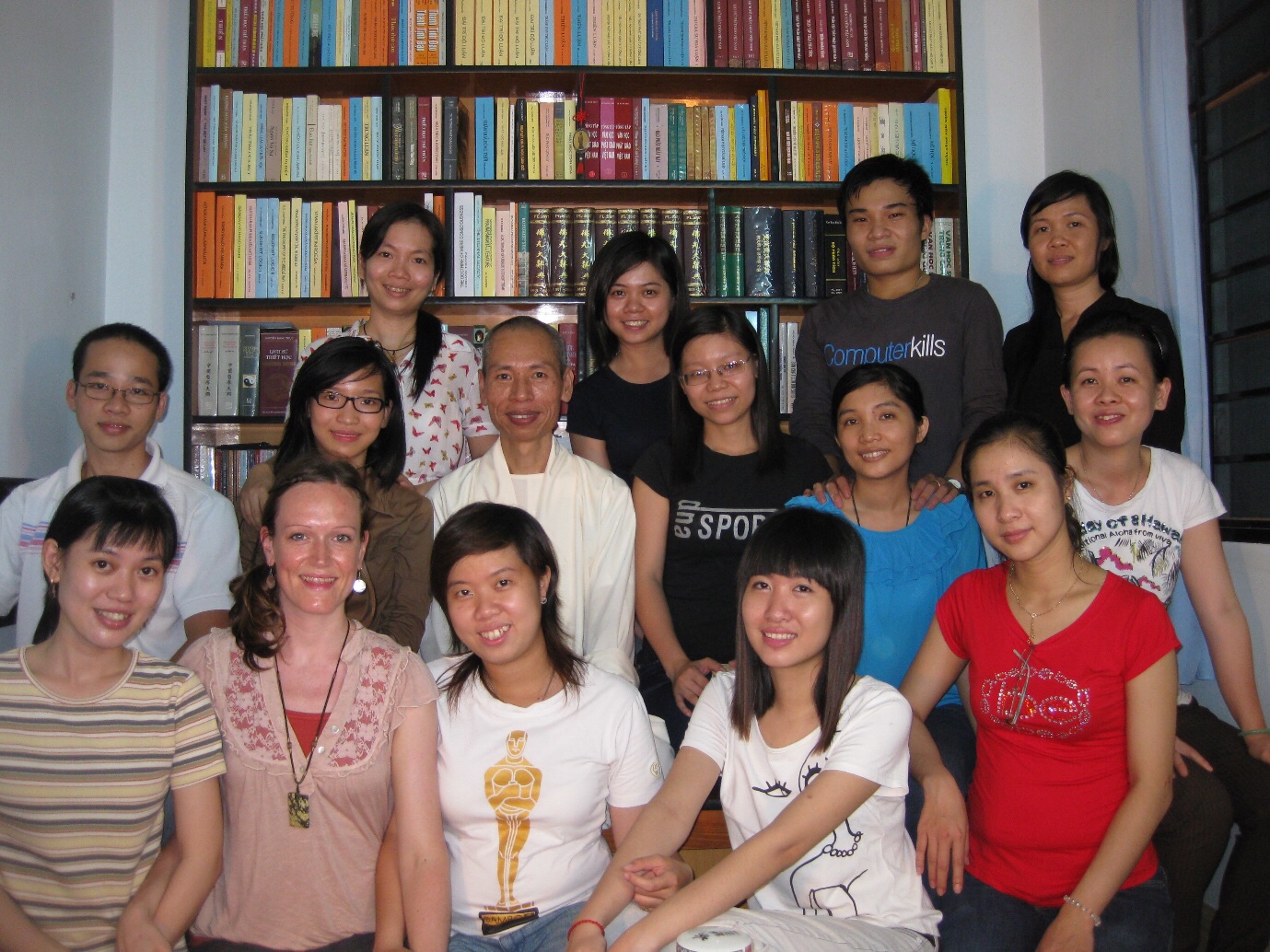 The practices they follow are derived from Thich Nhat Hanh, an extremely influential Vietnamese mindfulness practitioner and monk who lives in France. I was given a copy of one of his books, and my learnings of mindfulness began there. I was filled with curiosity. How could such simple practices be so powerful?
Led by my ever-growing curiosity, I've continued to embrace mindfulness and allow a range of practices into all aspects of my life. I've attended a wide-variety of retreats, either led by experienced practitioners or solitary weeks. I've participated in numerous courses, teacher trainings, online summits, and group sessions, learning the secular mindfulness curriculum together with Buddhist traditions. Alongside all that, I continuously read everything and anything mindfulness.
The benefits it has given my life are truly immense. Growing up a shy, timid girl who wasn't able to ask questions when she misunderstood something, or speak to groups which encapsulated more than three people, I struggled to engage in a lot of life's activities. Mindfulness has transformed that, by bringing awareness to my thoughts, body sensations, emotions and feelings, I've developed an understanding of myself which has allowed me to overcome so many conditioned habits from childhood.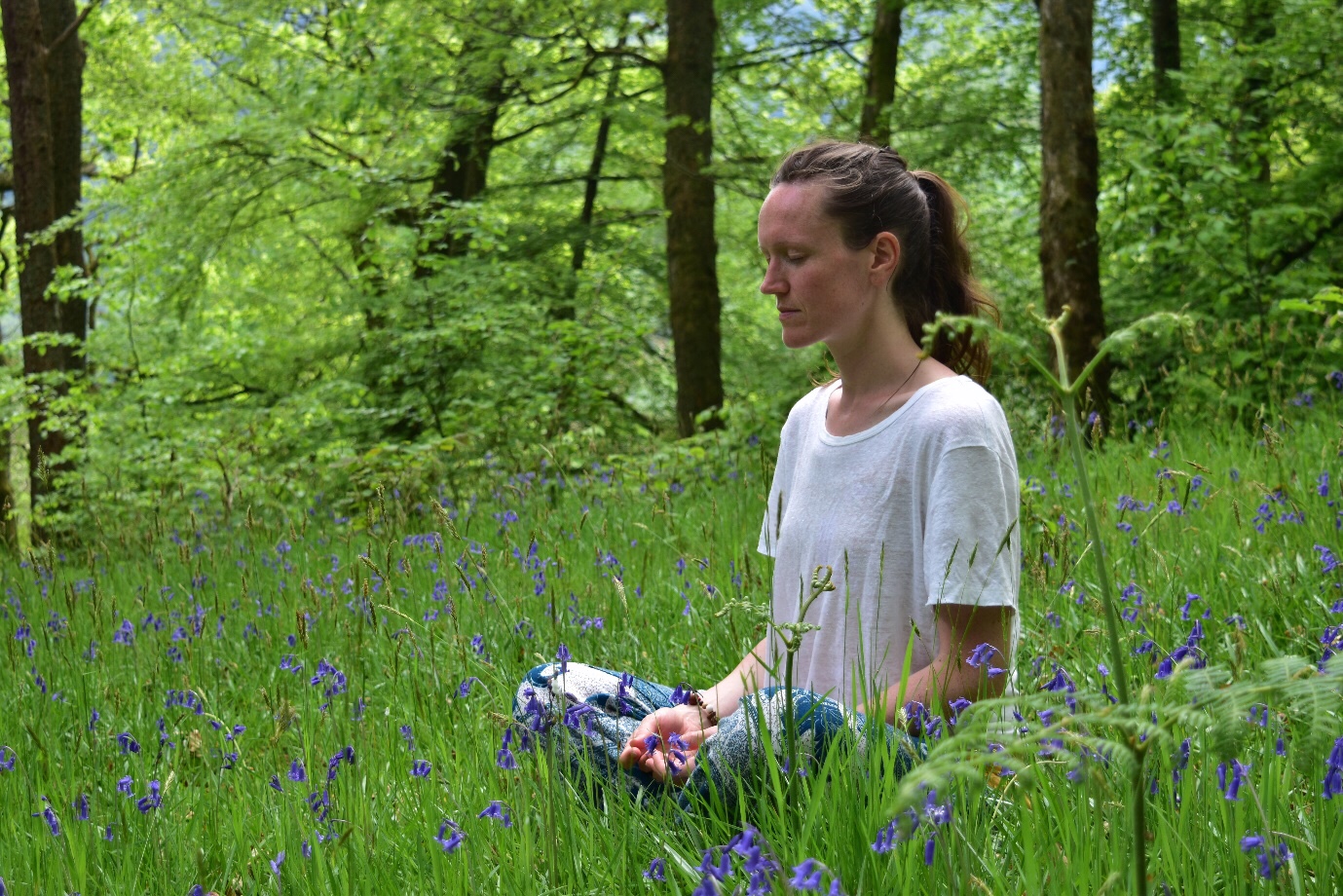 Not only have I reaped the benefits, the scientific research is markedly growing, with new evidence being published each week backing-up the thousand-year-old techniques and practices. Benefits range from improved concentration and clarity, to increased cognitive understanding, stress reduction, as well as greater understanding of the emotional intelligence of self and others.
This journey led me to become a mindfulness and well-being facilitator and coach, as I have such a strong yearning to share all that I've learnt with others. Befriending ourselves as we are enables us to feel lighter yet more engaged, allows acceptance and kindness to our behaviours and thoughts, and initiates an understanding of our inter-connectedness with others and the world.