We are delighted to announce our four week Creative Writing and Wellbeing course, fully funded through GVCS Wellbeing.  It's inspiring, interactive and absolutely FREE to take part! Join us to discover the benefits of creative writing for mental health and get started with crafting some non-fiction of your very own.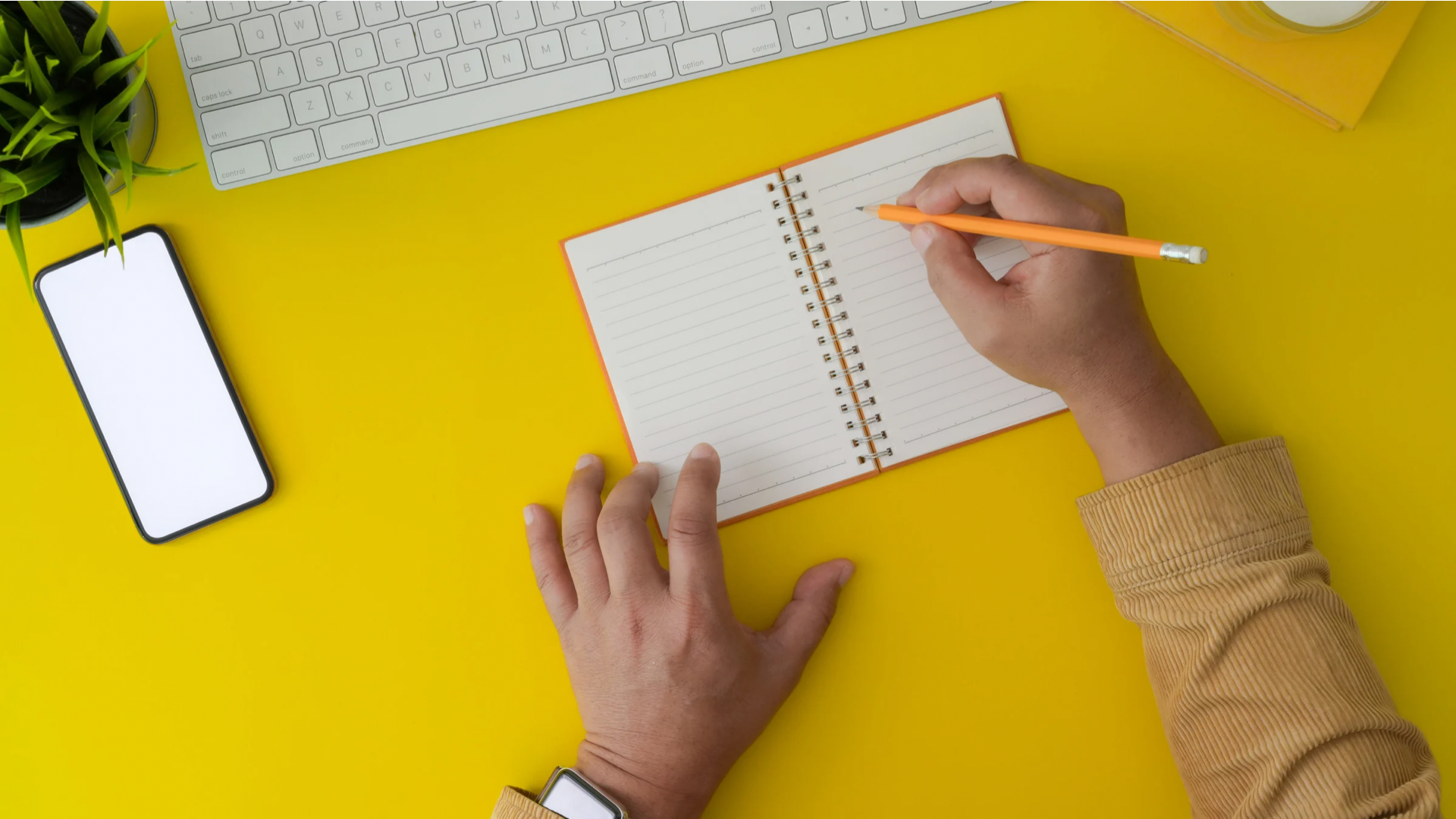 The first three sessions will be webinars taking place via Zoom on the 13th, 20th and 27th July (2-3.30pm on all three dates). Zoom links will be sent out in advance of each workshop. The fourth and final workshop will be face to face at GAMH, Glasgow from 1-4.30pm on 3rd August.
Over the four weeks we will explore:
How expressing ourselves through creative writing can support our mental health
The genres of non-fiction and personal essays
The benefits and challenges of writing about the self
Getting started with some creative non-fiction of our own
All sessions will be facilitated by Mind Waves Communication Co-ordinator Madeline. Madeline is a postgraduate student in Creative Writing at the University of Glasgow where she specialises in short stories and creative non-fiction. Her work focuses on creative writing as pain management, reproductive illness and identity.
To book your free space simply visit our Eventbrite page for full details and registration. If you have any questions or would like some assistance with registration please contact Marie (marie@mindwavesnews.com) who will be happy to help you out.
Keep an eye on Mind Waves social media channels over the coming weeks – we have more creative workshops planned for later in the year!