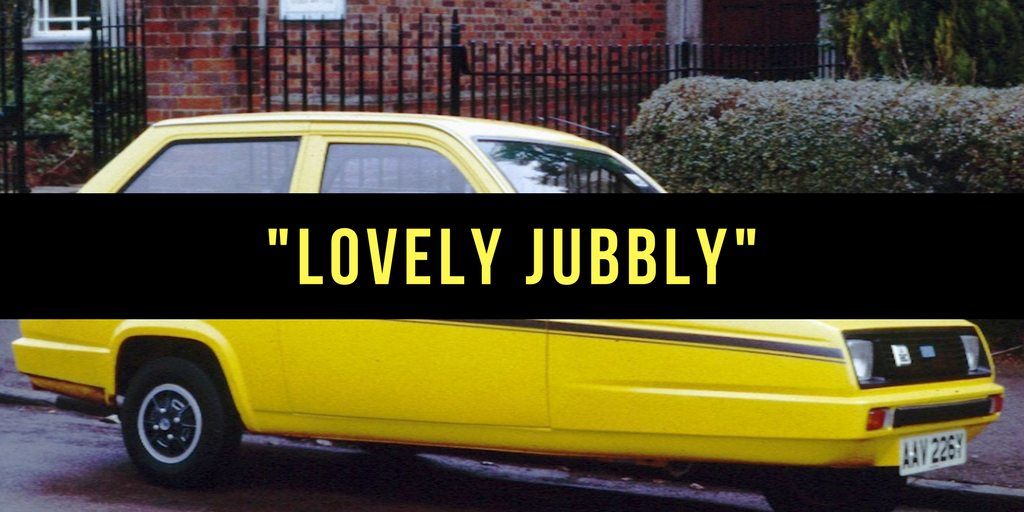 We're talking movies this month. It's great to hear from our correspondents the films they're comforted or inspired by. For community correspondent John Dane, sitting down with a classic box set can be just the thing to lift his spirits.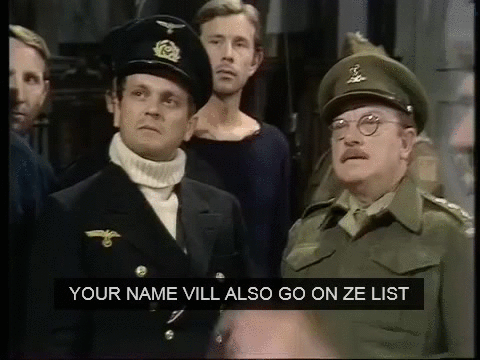 "When I'm feeling down I have a selection of boxed set DVDS of classic TV comedy shows such as Dads Army, Porridge and Only Fools And Horses to name but a few.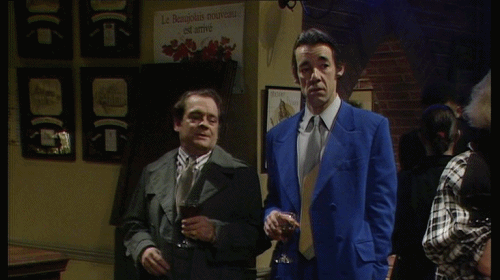 "So if I'm in a low mood I try to sit down and watch one of these and by the time it's finished I find my mood has changed for the better so as well as watching my DVDS I find I'm using them as part of my coping mechanism."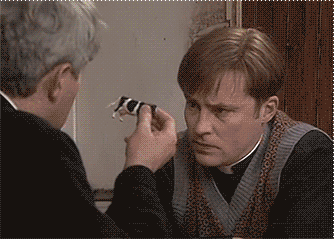 Binging on a box set is a great way to relax and forget yourself. However, buying a box set can set you back over £20, and unless it's a classic that you absolutely love you're unlikely to watch it a second time in a hurry. So check out All 4, Channel 4's free online streaming service for loads of amazing series like Father Ted, Peep Show, and Black Books. Lots of libraries also have DVD sections with good selections of films and TV shows.