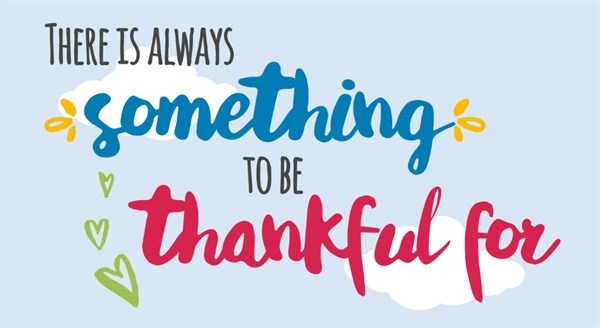 Expressing gratitude for the good things in your life, and focusing less on the things that perhaps aren't so good, can boost personal happiness. This can be challenging habit to put into practice though. Help is at hand because Action for Happiness is helping to develop and launch a new app called Gratitude.
The app hasn't been launched yet, but early access is available to 100 people for testing before it becomes widely available.
I've practised keeping gratitude diaries and I find the habit can be really effective at turning my mood around some days, so I'm pretty excited by this app.
For more information or to sign up for the trial head over to the Action for Happiness website.
Note that the app is only available for iPad and iPhone at present.