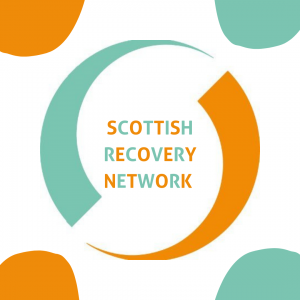 We are happy to announce that, 'A Chance for Change', the newest animation we made for the Scottish Recovery Network, is available to watch now.
The animation provides an overview of what you said you wanted from the new Scottish Government Mental Health and Wellbeing Strategy. Watch the animation below
For more information on the 'A Chance for Change' report, click here to go to the Scottish Recovery Network website where you can read the report and learn more about the Scottish Government Consultation.
Mind Waves are always available to make animations for organisations to share important resources and positive stories around mental health. You can get in touch with us by emailing maddy@mindwavesnews.com, direct messaging us on Twitter at @MindWaves1 or sending us a message on Instagram @mindwaves_scot