A few weeks ago we had a piece about the Inverclyde Globetrotters, who have turned real walks into virtual walks which take them all over – and beyond – the world.
Here are some photographs of people who love going for a walk in Glasgow.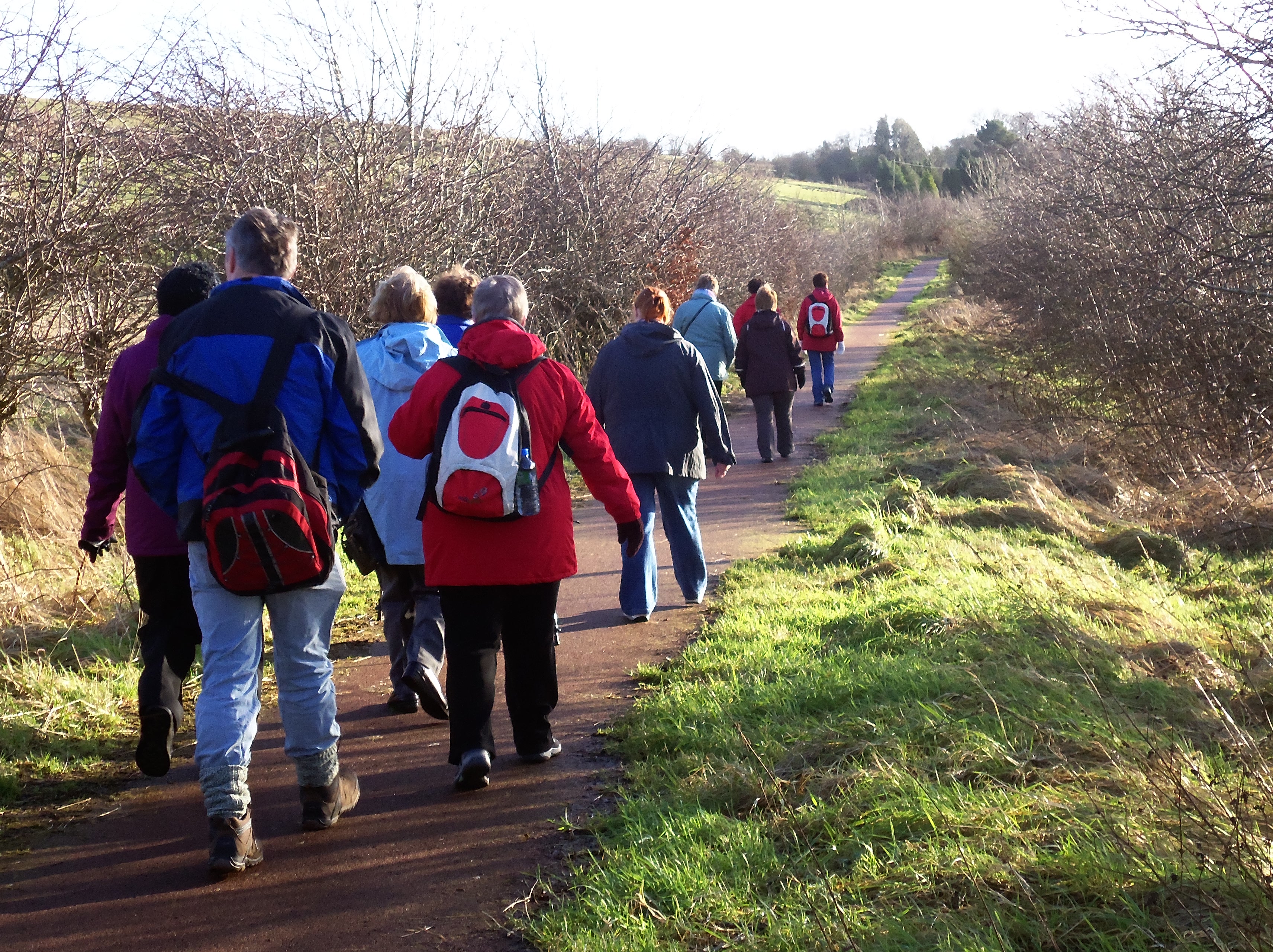 Some of the Community Reporters team and our friends are members of local walking groups.  We know that walking brings lots of benefits, and it's even better when you're doing it with other people.  It gives us fresh air, good company, getting to know our local areas and something to look forward to.  It's good for all aspects of our health and wellbeing.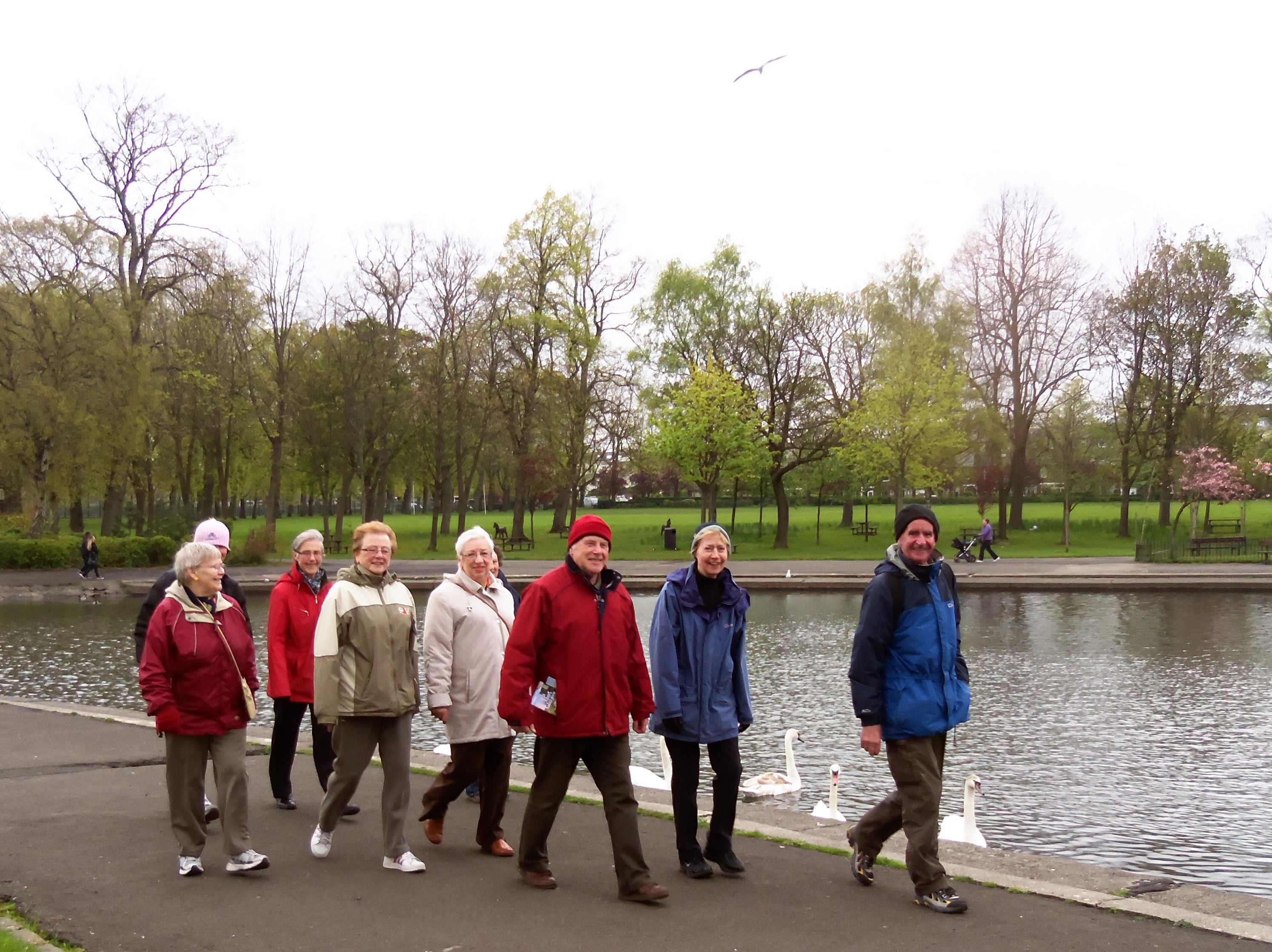 If you want to find out more about walking groups in Glasgow, you can get the current programme on www.glasgowlife.org.uk/healthwalks
Or just contact:
Heather MacLeod, Walk Glasgow Co-ordinator
0141 287 0963
walking@glasgowlife.org.uk
There are walking groups all over Scotland.  You can find out about walks in other areas.  Just visit the Paths for All website.
www.pathsforall.org.uk/pfa/health-walks/find-a-health-walk.html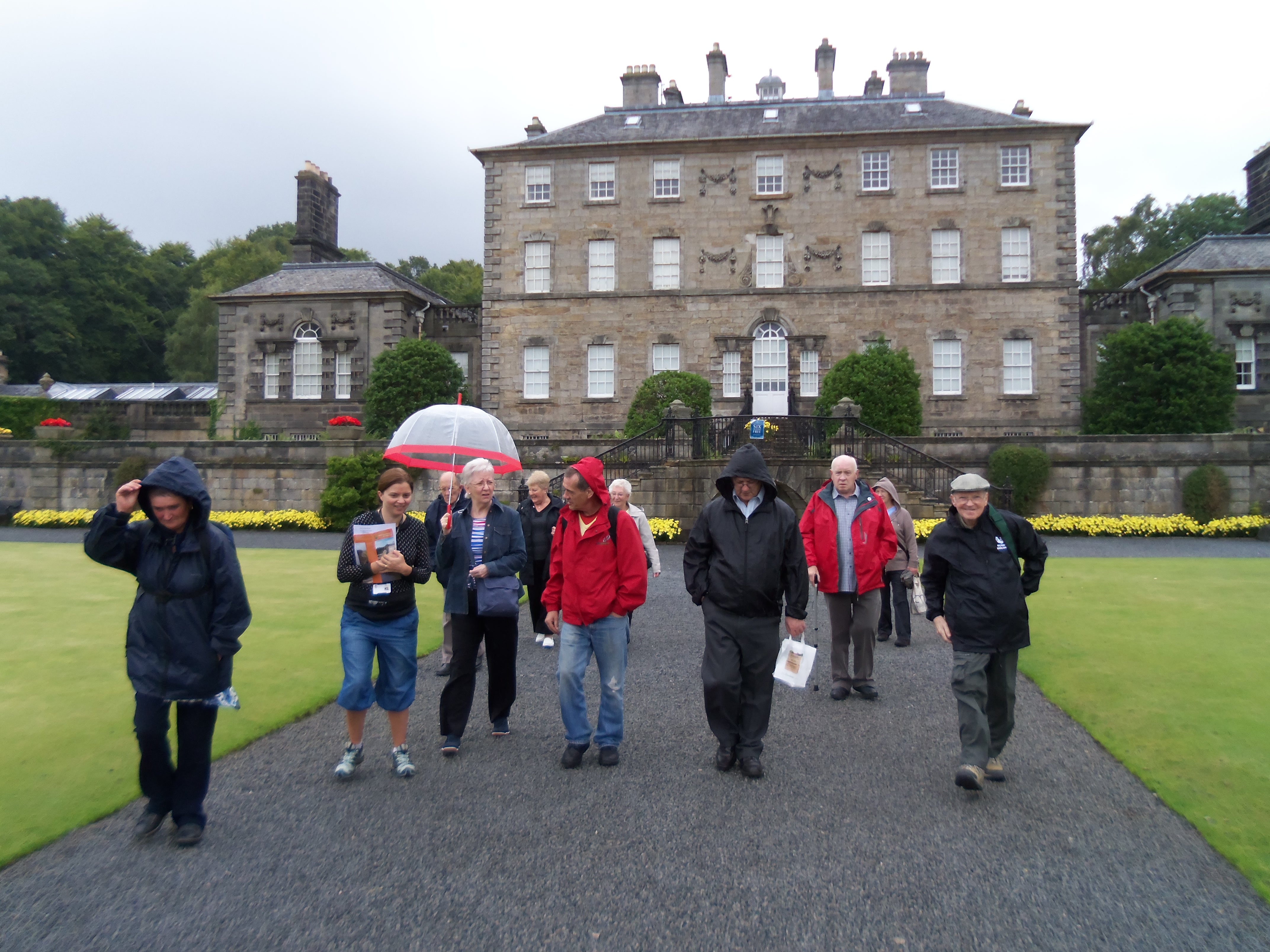 The Community Reporter team