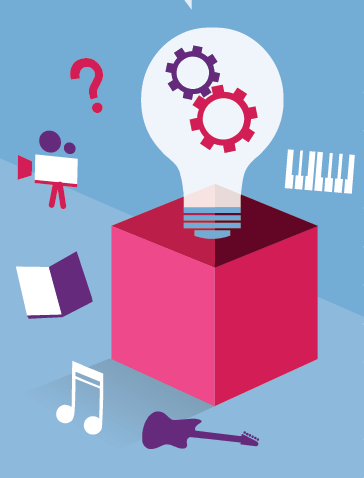 Do you have a creative streak that you could use to express your views on health and wellbeing?
If so, the Health and Social Care Academy would like to hear from you as part of their second annual Creative Competition – titled 'Voices of the Experts'.
Last summer's competition attracted an impressive 120 entries from right across Scotland, spanning a range of formats including photography, poetry, film, music, short stories and arts and crafts. 
This year, as part of the ALLIANCE's tenth anniversary celebrations, the Academy are asking people to get creative in their responses to some key questions for the future, including:
What does a healthier Scotland mean to you?

What does a fairer Scotland mean to you?

What changes would make a difference to your life?
There's a range of prizes on offer for winning entries, as well as the opportunity to have your work featured in the Academy's upcoming publications. 
To be in with a chance of winning a voucher for a meal in Di Maggio's, tickets to Edinburgh's 'Camera Obscura' attraction, a bespoke social media workshop from Third Sector Lab and more, make sure you get your entry in by  30 July.
To find out more about how to enter, visit the Health and Social Care Academy website or give the team a call on 0141 404 0231.